Details

Category: Telangana News
Last Updated on

Saturday, 13 October 2018 12:48
Telangana Opinion poll 2018 Election Survey Result Who will win Telangana Polls BJP AAP INC ABP News AAJ Tak CSDS CVoter Opinion/Exit poll Constituency Party Wise 2018, CM Candidate
Find Telangana Opinion poll 2018 Election Survey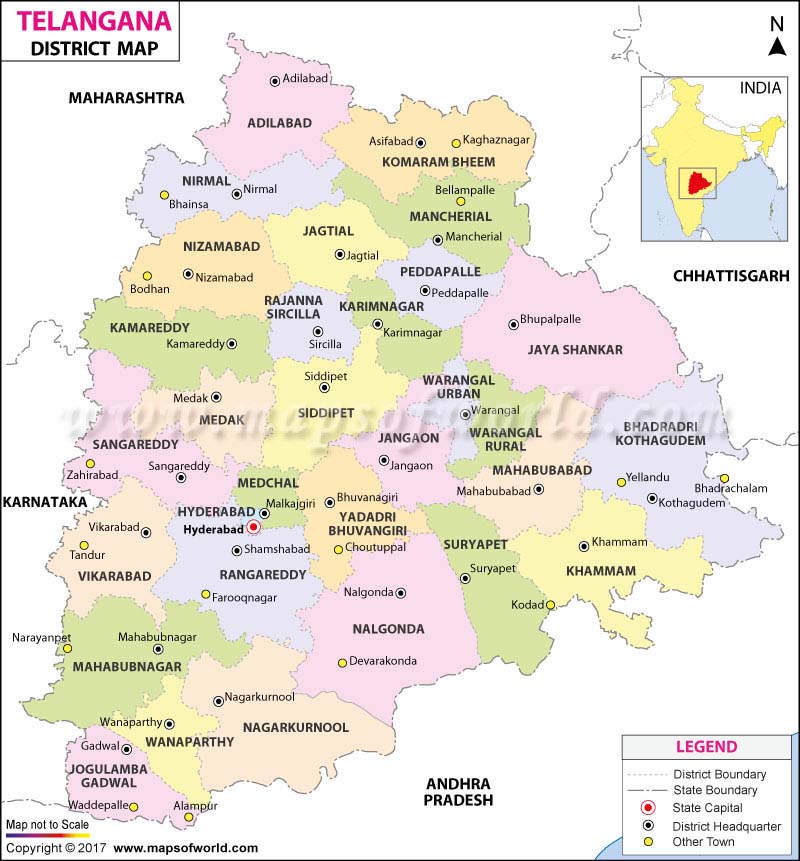 Result, Opinion Exit poll by ABP News , VDP Associates, CVoter, VDP Associates, AAJ Tak Polls, Who will win in Telangana polls, Telangana Exit poll, Telangana Election Issues, Telangana CM Candidate, Telangana Party Wise opinion poll 2018, Telangana Constituency Wise opinion poll, Telangana ABP News-Nielson C-Voter India today Zeenews
Telangana Opinion polls says: Congress-led tie-up giving sleepless nights to TRS
Telangana Legislative Assembly election, 2014
The Telangana Legislative Assembly election of 2014 took place in April 2014, concurrently with the Indian general election, 2014. The elections were held in the state in the seventh phase (2014-04-30) in the state of Andhra Pradesh and results were declared on 2014-05-16. President issued a gazette notification that Telangana state will be carved out of Andhra Pradesh on 2 June 2014 and since then the Telangana State would start functioning on its own.
Telangana Elections 2018 Details
Telangana Assembly Election 2019 Imp. Links
Telangana Opinion Poll 2019
Telangana Assembly Election Dates 2019
Telangana candidate List 2019
INC candidate | BJP candidate | TDP candidate
MLA list Telangana 2019
Cabinet Ministers List UP 2019
Telangana Exit Poll
Telangana Election Results 2019 Party Wise
Telangana Election Results 2019 Const. Wise
Caste wise population/details of Telangana
Click on individual constituencies to know to get compiled Past election Results ,swing Margin, Candidates Details, MLA details , Polling Station, Voter List of each assembly.