Details

Category: MP News
Last Updated:

Wednesday, 01 March 2023 17:20
Madhya Pradesh Election Opinion Exit Poll, Candidate list, Assembly wise Survey Results 2023
Madhya Pradesh Opinion Poll 2023

Madhya Pradesh Opinion Poll 2023, Madhya Pradesh Opinion poll 2023, MP Opinion poll result 2023, Who will win in Madhya Pradesh polls, Madhya Pradesh Election Survey Result, Madhya Pradesh Exit poll, Aaj Tak opinion/Exit poll, ABP News-Nielsen opinion/Exit poll, India Today cicero opinion/Exit poll, Chanakya opinion/Exit poll, India TV Cvoter opinion/Exit poll, NDTV opinion/Exit poll, Axis APM opinion/Exit poll, Madhya Pradesh CM Candidate, Madhya Pradesh Election Issues, Madhya Pradesh Party Wise opinion poll, Madhya Pradesh Constituency Wise opinion poll
Madhya Pradesh Opinion Polls 2023 Summary
Find below opinion poll 2023 summary for madhya pradesh assembly elections. There is a close contest between congress and BJP. Although BJP is marginally on higher side.
Read more: Madhya Pradesh Election Opinion Exit Poll, Candidate list, Assembly wise Survey Results 2023
Details

Category: Opinion Poll
Last Updated:

Wednesday, 28 December 2022 20:06
Lok sabha election Opinion exit poll ELECTION SURVEY RESULT 2024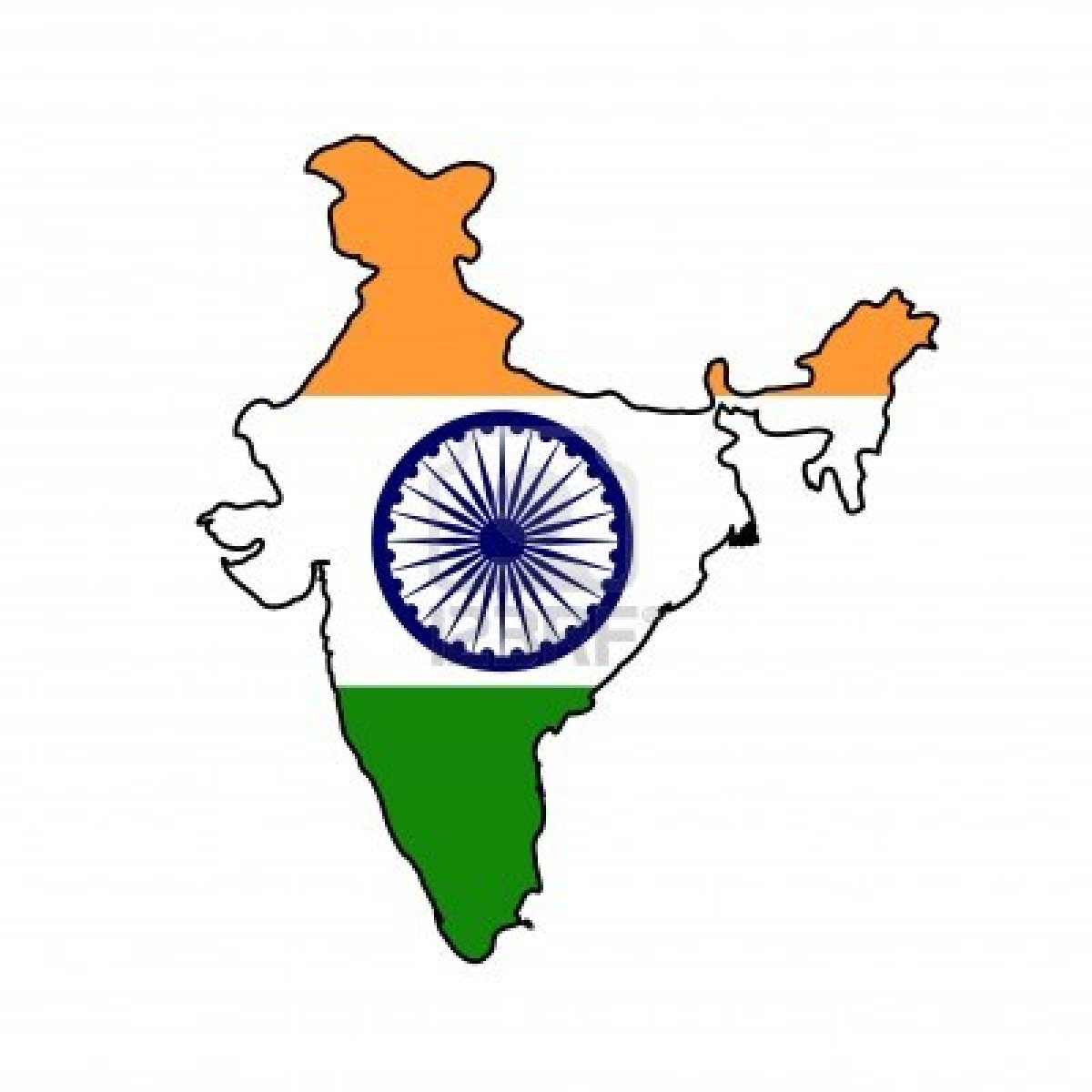 Lok sabha election Opinion poll 2024, lok Sabha opinion poll projections by different news channels and agencies, Recent updated opinion poll , ABP news-Nielsen Opinion poll, Times NOW-C Voter opinion poll projection, India today group projected mood of the nation for upcoming lok sabha poll 2024, IBN Live opinion poll prediction.
Current Lok Sabha Seats and Status as per last elections on 2019
| | | |
| --- | --- | --- |
| Leader | Narendra Modi | Rahul Gandhi |
| Party | BJP | INC |
| Alliance | NDA | UPA |
| Leader's seat | Varanasi | Wayanad |
| Last election | 37.7%, 303 seats | 19.67%, 52 seat |
| Current seats | 302 | 53 |
Read more: Lok sabha election Opinion exit poll ELECTION SURVEY RESULT 2024