Himachal Pradesh Assembly Election Congress INC Manifesto 2017 Highlights Points Main features Poll Promises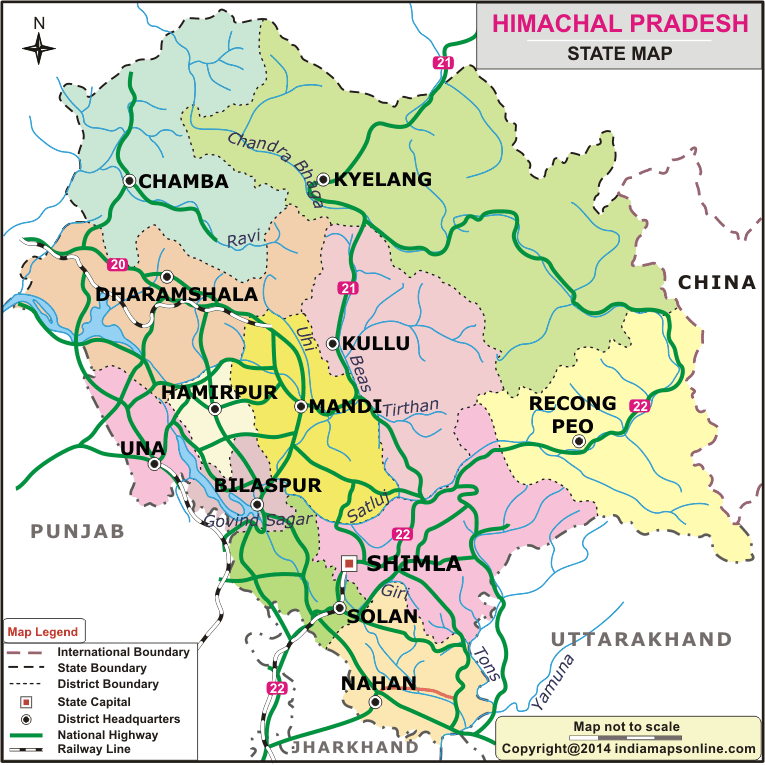 Himachal Pradesh Assembly Election Congress INC Manifesto 2017 Highlights Points Main features Poll Promises. HIMACHAL PRADESH Assembly Election Congress INC Manifesto2017, HIMACHAL PRADESH Congress INC Manifesto INC CONGRESS INC INC CONGRESS 2017, HIMACHAL PRADESH Congress INC Manifesto 2017, HIMACHAL PRADESH Congress INC Manifesto Assembly Polls, Assembly Polls Congress INC Manifesto2017, Himachal Pradesh polls, HIMACHAL PRADESH releases INC CONGRESS Manifesto, Himachal Pradesh 2017 Assembly Elections INC CONGRESS Manifesto
Himachal Pradesh Assembly Election Congress INC Manifesto 2017 Highlights
Congress Election Manifesto for Himachal Pradesh Elections has been announced. Currently Congress Party is ruling after winning the elections in 2012 in Himachal Pradesh.
Farmer loan of up to Rs 1 lakh with zero interest and 50,000 laptops with 1GB data to school students.

To provide 1.5 lakh jobs if voted power.

For land acquired by the government, four times the market value will be provided as compensation.

Enhancement of pension by 5, 10 and 15 per cent after the age of 65, 70 and 75 years, additional increments to employees after fourth, ninth and fourteenth year of service, increasing daily wages to Rs. 350 and free laptops to 50,000 college students.
Himachal Pradesh Congress chief Sukhvinder Singh Sukhu will chair the party's election and campaign committees for the November 9 state polls, the party said on Friday. Congress vice-president Rahul Gandhi has approved the appointment, party general-secretary Janardan Dwivedi said in a statement. Gandhi also approved the party's coordination, publicity, manifesto and disciplinary committees for the polls, he said.
The Congress party has announced incumbent Chief Minister Virbhadra Singh as its chief ministerial candidate for the state polls.
Himachal Pradesh Election 2017 All Important Links
Click on individual constituencies to know to get compiled Past election Results ,swing Margin, Candidates Details, MLA details , Polling Station, Voter List of each assembly.