Lok Sabha Poll 2014 :Goa BJP to begin door-to-door campaign ahead of LS polls, Lok Sabha Poll,Lok Sabha.
Panaji: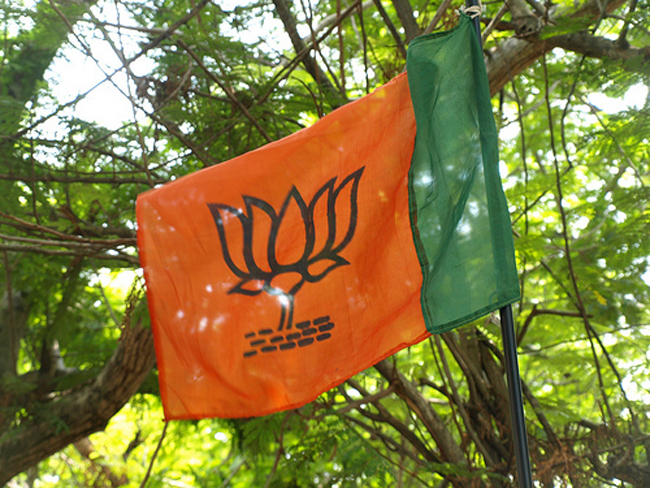 The BJP will begin door-to-door visits from Tuesday to reach to voters in all 40 state Assembly constituencies ahead of Lok Sabha polls, a senior leader said.
"BJP will have a 'Ghar-Ghar Chalo Abhiyaan' (door-to-door campaign) from July 16 onwards which will galvanise the party for the forthcoming Lok Sabha polls," party's Goa unit spokesman Dr Wilfred Mesquita told PTI today.
The party is already in the election mode and ready to reach to the voters in the state highlighting the performance of Manohar Parrikar-led state government and failures of UPA government at the Centre, Mesquita said.
Chief Minister Manohar Parrikar would be visiting 10 constituencies, covering over 300 booths during the campaign that will continue for the next fortnight, he said.
BJP Goa unit president Vinay Tendulkar is heading the campaign.
Goa has two Lok Sabha constituencies and one Rajya Sabha seat.
source:http://www.firstpost.com