Delhi election Live updates
The BJP's vote share in Delhi Assembly was intact in 2013 and in 2015. But it needs more votes to win Delhi Assembly election. The BJP has pinned its hope on Shaheen Bagh protest for greater consolidation in its favor.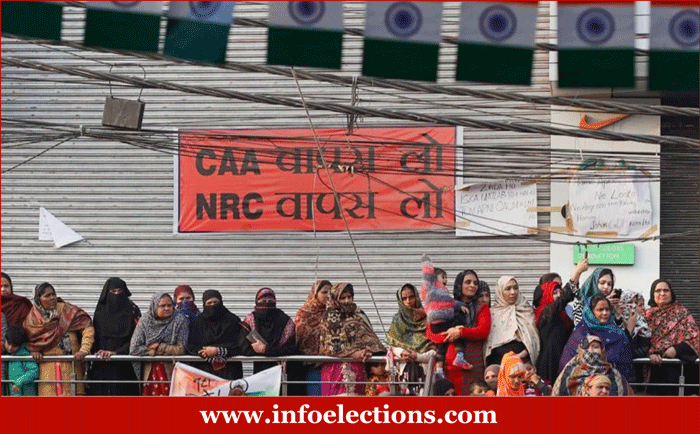 BJP hasn't projected any Chief Ministerial candidate for the upcoming election.Like the other election they want to fight in name of Narendra Modi only. The BJP had failed with a CM face against Kejriwal in 2013 and 2015 Delhi elections.
The other hope of the BJP is consolidation of floating votes in its favor. The analysts call it polarization. Hence, the anti-Citizenship Amendment Act (CAA) protest at Shaheen Bagh area of Delhi becomes an election issue in the national capital territory.
At an election rally, Union Home Minister Amit Shah told the voters to help the BJP make a Delhi where "there is no Shaheen Bagh". He said, "Your vote to BJP candidate will make Delhi and the country safe and prevent thousands of incidents like Shaheen Bagh.
On the other hand, Kejriwal is stating that BJP has deployed his entire team they'll bring 200 of their MPs, 70 union ministers, 11 BJP CMs to the people of Delhi. People of Delhi didn't support them. Now they're bringing people from outside. They're bringing them to defeat people of Delhi.
He further added that People are proud of Delhi's education revolution; government schoolchildren are proud of their hard work. They won't be misguided by any fake promise and will cast their vote on the hard-working party only.