Political Consulting Survey Company Nagaland 2018 Opinion Poll Election Campaign Management Firm Leadtech
Political Consulting Survey Company Nagaland 2018
Our company, Leadtech, provides Political Consulting, Political Survey, Opinion Poll, Exit Poll, Constituency Profiling, Election Management and Political Campaingning for lok Sabha Elections, Assembly Elections, Legislative Elections Nagaland 2018
The legislative assembly election will be held in 2018 to elect members of the 60 constituencies in Nagaland.
Leadtech Political Consulting Survey Services Team
Team: Our team consists of graduates and post-graduates from IIT Bombay for the software development, and analytical work, post-graduates and PhDs. to manage the political, social and economic research work, post graduates from leading colleges of MCA to manage the database collected from the field, and data collection is done by the the people graduated from leading institutes of Mass Communication and Political Science. We have already served a number of leaders in Nagaland Assembly Elections 2013 and Lok Sabha Elections Nagaland 2014.
Nagaland Assembly Elections 2018 Details
Nagaland was allocated 46 seats in the first state assembly elections. Elections were held for 40 constituencies. Tuensang district was allocated 6 seats, to be filled by members chosen by its regional council. In the second assembly elections the number of constituencies was raised to 52. Finally in the third assembly election in 1974, the number of constituencies became 60, which is the current strength of the lower house of the state assembly. Out of 60 seats 59 are reserved for candidate belonging to the scheduled tribes.
Schedule For Assembly Election Nagaland 2018

Poll

Event Dates

Day

Issue of Notification

Last date for making Nominations

Scrutiny of Nominations

Last date for withdrawal

Date of Poll

Counting of Votes

Date before which election process shall be completed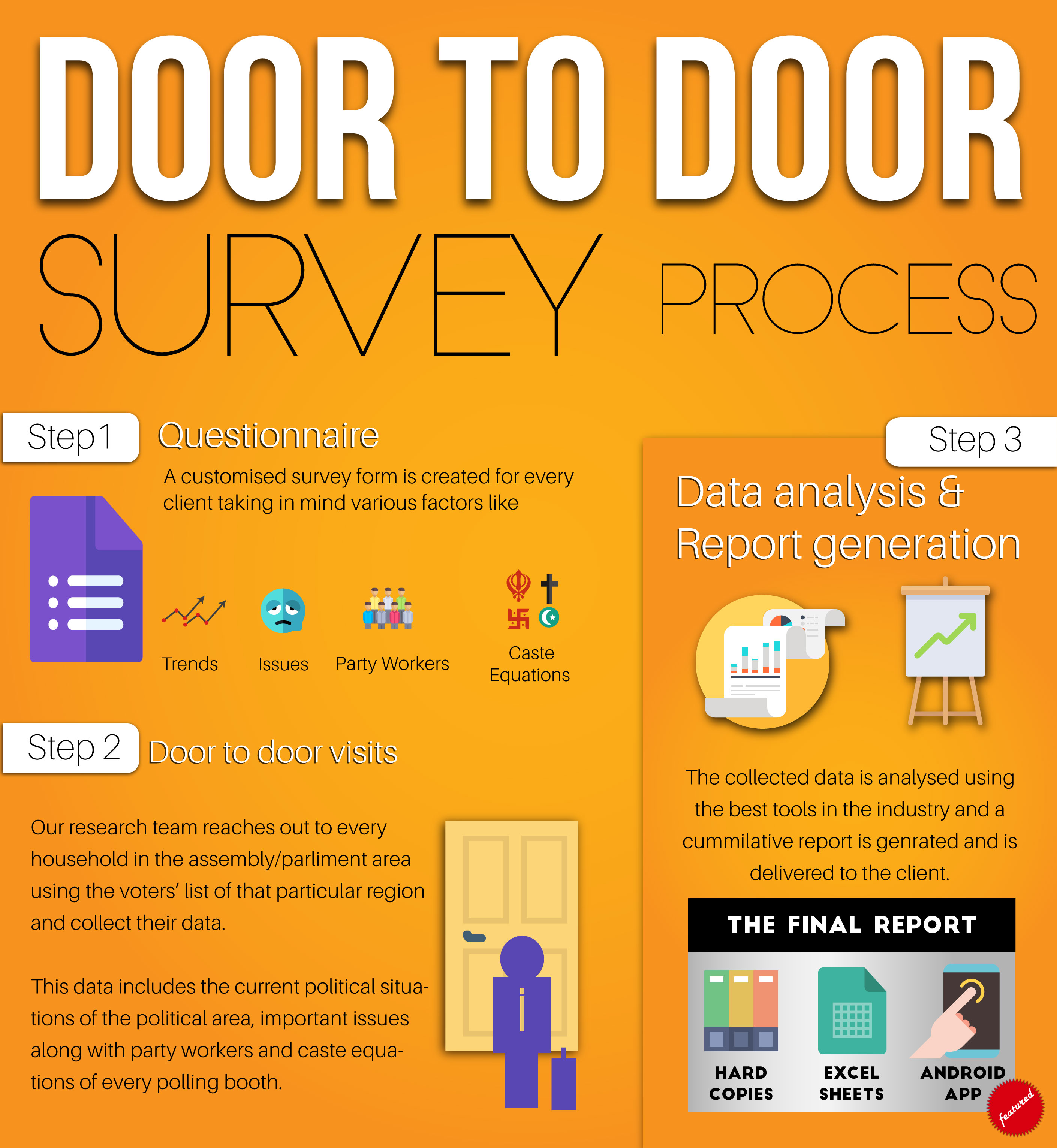 Quick facts for Nagaland Elections

Parliamentary Constituencies

1

Assembly Constituencies

60

Ruling Party

Naga People's Front

Opposition Party

Indian National Congress

Chief Minister

Shri TR Zeliang

Governor

Padmanabha Balakrishna Acharya

Chief Electoral Officer

Sentiyanger Imchen

Address

The Chief Electoral Officer, D-Block, Kohima - 797001, Nagaland.
Political Survey Election Campaign Management Nagaland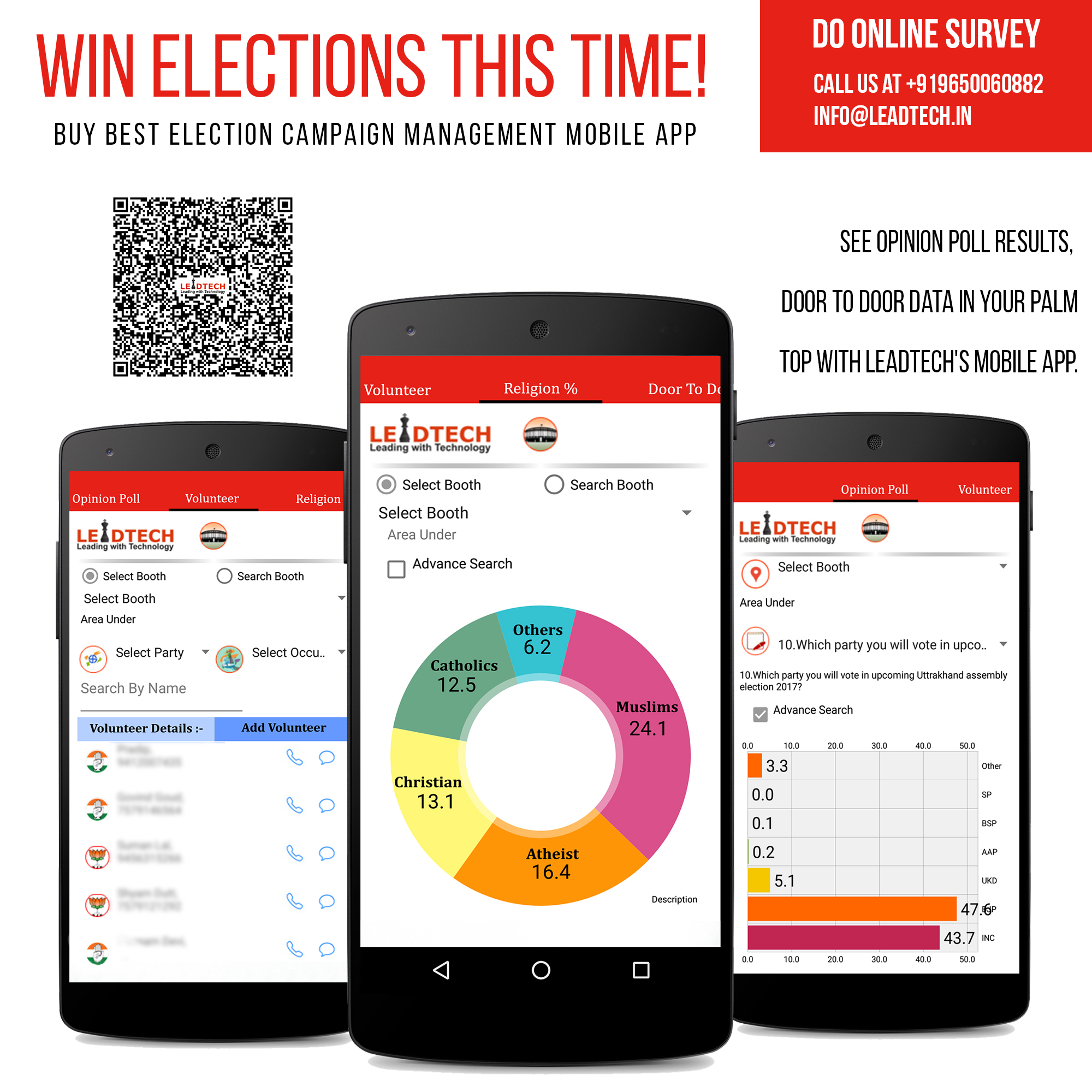 Nagaland in the north east of India became the 16th state of the Indian Union on 1 December 1963. Earlier, in 1957, this state was an autonomous district in Assam consisting of Tuensang and Naga hills division of the Assam.

In 1961, following the Naga people's demand, the Indian Government agreed to the formation of a separate state of Nagaland. Before the first Assembly elections were held in the state, Nagaland constituted an Interim Body of 42 members with an interim executive council headed by a Chief Executive Officer. Dr Imkongliba Ao, the founder of the Naga People's Convention became the Chairman of the Interim Body. Mr P Shilo was appointed the first Executive Councilor and after the elections to the state assembly became the first chief minister of the state.
Are you a political leader ? or aspirant who is going to contest Nagaland Assembly 2018 or Lok Sabha Elections 2019. At Leadtech we have served all kinds of political leaders and parties. Starting from Lok sabha elections and central level to Assembly Elections at state level and even local body elections we have helped leaders win elections with our expert team strategy and analysis. We have worked with big political leaders like national and state cabinet ministers, CMs and parties at state level and national level.
Various Political Survey Services and Consulting we provide are :-
Methodology: A field research will be carried out in the constituency at the Polling Booth level for Nagaland,

The questionnaire will focus on the following parameters:
1. Developmental aspects:
2.Image of the Leaders.
3.Image of the Parties.
4.Opinion Poll.
5.Important Issues.
6.Party Network.
7.Caste Equation
8.Overall Ranking and Satisfaction
Leadtech Political Consulting Political Survey Election Campaign Management Analysis
Analysis: The raw data from the field is compiled and a detailed research to correlate various factors will be conducted with respect to past election results. A comprehensive analysis will be carried out and focus areas will be shortlisted to be taken up further. This analysis will divide the booths in four groups, i.e., strong booths, weak booths, threatened booths, and opportune booths. A comparison between the strength of the individual vis a vis strength of the parties will also be done. In addition to the above analysis, the data gathered will be managed in software developed by Leadtech. This will enable the client to view the data collected through a user friendly graphical interface and come up with his own analysis and strategies.
Important points to be noted which can be done after this project:
ØThe data collected would be very precious during election

oTo manage the rally and party workers meetings, we can call our party workers with the help of phone numbers collected during survey which would be in database management software called "Voter Information Management System" alias VIMS

oCampaign management would be very easy during crucial period of elections since every detail is well managed in the software.

oYou can open a call center before 3 months of election to start the campaign (voter call center file attached here, explaining everything in detail).

Ø80% data would be factual which can be used in any election

ØThe software would be installed in the party office so that it may solve various purposes to manage day to day business of the leader.

ØWe can also start E-CAMPAIGN as soon as possible with the help of emails, websites, blogs and SMSes to influence those who are opinion makers.
In case of any clarifications, please feel free to contact us.
---
Leadtech Political Consulting Survey Consultant Details

Vivek Singh Bagri
Director,
Cell: 09650060882, 0124 – 4113381
Email: This email address is being protected from spambots. You need JavaScript enabled to view it.
This email address is being protected from spambots. You need JavaScript enabled to view it.
Leadtech Management Consulting P L, Gurgaon
806, Tower B, Spaze IT Park, Sector-49, Sohna Road, Gurgaon, Haryana, 122003
Call Us to get a quote and Servies we can Offer
Cell: 09650394906, 0124 – 4113381, 4113384

Email: This email address is being protected from spambots. You need JavaScript enabled to view it.This email address is being protected from spambots. You need JavaScript enabled to view it.">
Visit us at www.leadtech.in
Nagaland Assembly constituencies for Political Survey, compiled Past election Results ,swing Margin, Candidates Details, MLA details , Polling Station, Voter List of each assembly.
Nagaland Constituency List 2018