CPI-M to form all India Dalit front in November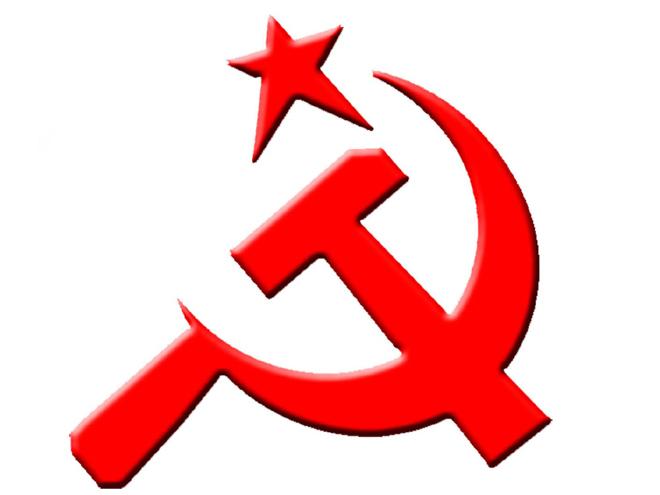 Agartala, Sep 9 (IANS) The CPI-M will form an All India Dalit Exploitation Liberation Manch (AIDELM) Nov 27 in New Delhi, a party politburo member has said. "A national convention of Dalit leaders would be held in New Delhi. The AIDELM would be formed at the convention," Communist Party of India-Marxist (CPI-M) politburo member K. Vardha Rajan said Monday night.


"Through the proposed organisation (AIDELM) the Dalits across the country would come together and end injustice done to them," he said here while addressing a seminar on "relevance of Dalit movement and organisation in the present Indian politics".

The seminar was organised by the Tripura Scheduled Castes Coordination Committee (TSCCC), a frontal organisation of the ruling CPI-M. Scheduled caste leader and former minister Anil Sarkar is the TSCCC president.

Vardha Rajan said one of the main tasks of the Left leaders is to fight against social exploitation and caste-based denial to the Dalits. "It is important for the communists to organise the Dalits and intensify their struggle for social justice as the right-wing BJP (Bharatiya Janata Party) has been trying to legitimise caste oppression in the name of Hindutva," said the CPI-M leader.

Tripura unit of the CPI-M is the pioneer in organising the Dalits and tribal people against such injustice, he said. Vardha Rajan said that even after 67 years of India's independence, caste oppression has been continuing against the Dalits in Tamil Nadu, Andhra Pradesh and Telangana. Such practices are common in the society in the name of religion, he said.