Details

Category: MP News
Last Updated:

Thursday, 22 January 2015 20:50
BJP set to roll out maiden list of candidates for MP elections.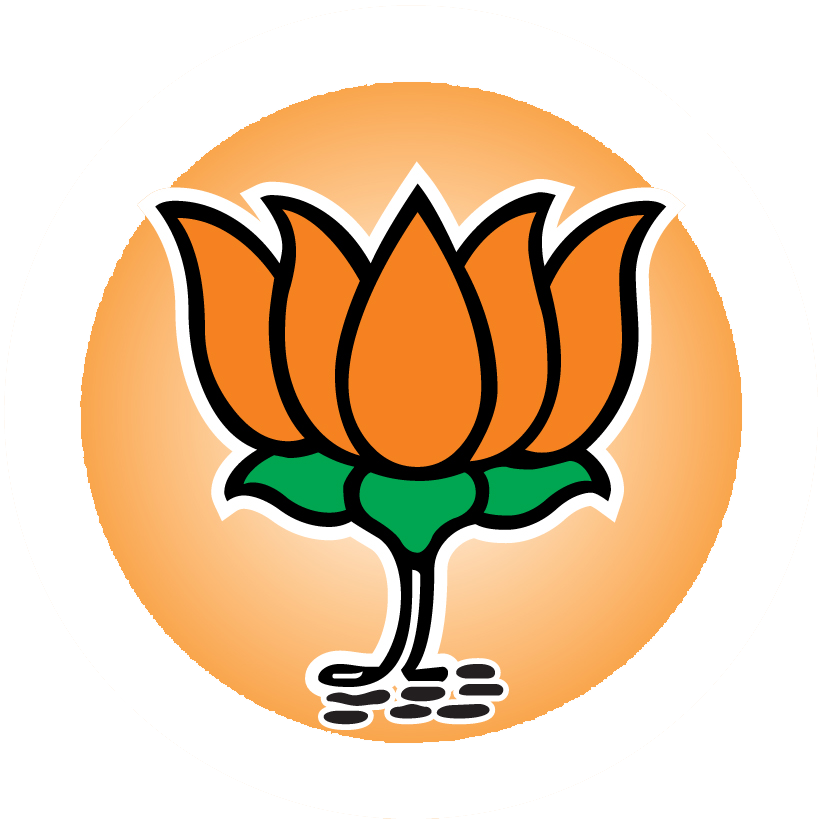 The BJP, which is seeking yet another term for the Shivraj Singh Chouhan Government in Madhya Pradesh, is expected to announce its maiden list of candidates anytime after Friday, party officials said. According to sources, all the names have been sent to the screening committee, which will now take the final call.
In order to counter the anti-incumbency factor – the Chouhan administration has remained in power in the state for two back-to-back terms– the BJP has decided to field new faces and deny tickets to the sitting MLAs and  ministers whose performance has not been up to the expected standards.
Opinion poll | Candidtate list | Election Schedule | National News .
And the maiden list is expected to include the names of some 150 candidates who had performed well in the survey carried out by the BJP. Besides, they had received a positive feedback from the party's rank and file. BJP vice-president Prabhat Jha, who was earlier the state BJP chief, told Express that the party will not hesitate to deny tickets to the MLAs and ministers who had failed to deliver on the job.
 "The sole criterion for ticket distribution is the candidate's winnability. We have clearly told our MLAs and ticket seekers that the BJP will not give tickets to those about whom the feedback from the party workers and the survey is not satisfactory. The party workers are the nervous system. If their suggestions are not heeded,the party will crumble," he said.
Meanwhile, despite the ticket distribution having reached its final stage, the aspirants have been flocking to the residences of senior BJP leaders, including Jha and state BJP chief Narendra Singh Tomar as well as the state BJP headquarters at Deendayal Parishar here.
"This is a normal process and the ticket seekers will continue to come till the last moment to strengthen their claim. I have told all the aspirants that even if they fail to get the party ticket this time, they should make sure that the BJP wins from their constituency," Jha said.
Nonetheless, he conceded that there was a certain degree of anti-incumbency sentiment in the state. "However, the anti-incumbency is against the MLAs and not the CM or the government. 
That is why, to counter this the CM visited each and every Assembly segment during his 'Jan Ashirwad' Yatra. The CM knows that he has done good work for the people and hence he is not afraid to go into their midst," Jha pointed out. The elections to the MP Assembly is scheduled to take place on November 25.
source:newindiaexpress