Assam Election 2015: BPF wins 18 seats in Bodoland polls, final tally awaited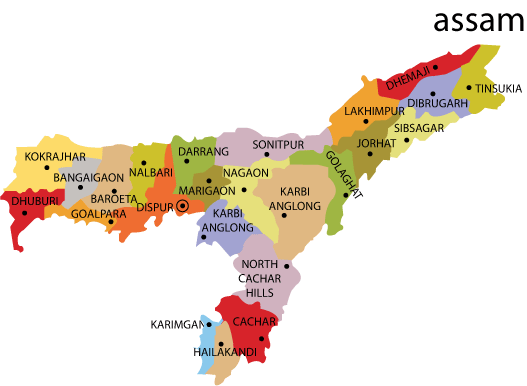 Guwahati, (IANS) The Bodoland Peoples' Front (BPF) on Saturday emerged as the largest party in the election to the 40-member Bodoland Territorial Council (BTC) in Assam by winning 18 seats even as poll officials are awaiting results from three other seats.

Election officials said the results of 37 seats have been declared so far out of which the BPF won 18 seats followed by Peoples' Confederation for Democratic Rights which has won seven seats.

Independents won eight seats while the All India United Democratic Front led by Moulana Badaruddin Ajmal could manage to win three seats, they said, adding that the BJP, which had contested the polls for the first time, won one seat.

The Congress, which had won three seats in the 2010 election to the council, however, drew a blank so far. The BPF, which had an alliance with the Congress since 2003, last year severed its ties with the party.
With this development, the BPF is poised to govern the BTC for the third consecutive term.

"We are still waiting for reports for three seats," said state Chief Electoral Officer H.N. Bora. A total of 333 candidates, including nine women, contested the election to the BTC that runs the administration in four Assam districts - Kokrajhar, Baksa, Chirang and Udalguri. The polls were held on April 8 and there was over 78 percent voter turnout.