Details

Category: MP News
Last Updated:

Thursday, 22 January 2015 20:49
Will history repeat itself in Madhya Pradesh elections this year?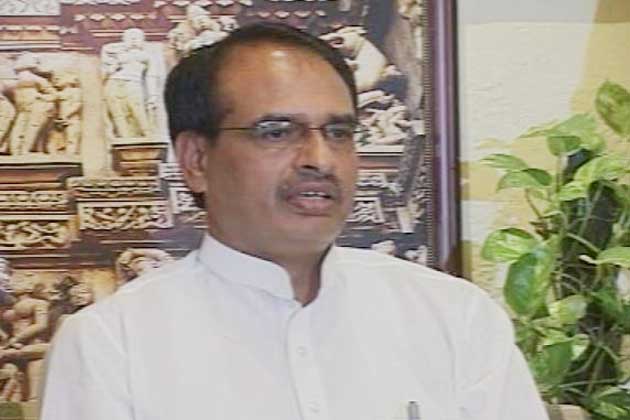 The imminent elections in the state of Madhya Pradesh throw up the possibility of a perennial tendency
History has it that governments formed in Madhya Pradesh have achieved majority and never had to depend on any form of outside support to form a coalition. The electorate has ensured in the past that the winning party managed a comfortable victory.  
 

Ever since Union Power minister Jyotiraditya Scindia has been entrusted with heading the Congress campaign committee in the state, a neck and neck race between the Congress and incumbent BJP is on the cards in poll-bound Madhya Pradesh.   
 
Past seven instances of electoral results depict the aforementioned fact where a party mustered majority. In 1977, the Janata Party came to power but was trounced in the very next elections when Congress returned to power. 1980 assembly elections witnessed Congress winning 246 seats while the opposition was reduced to mere 60 seats.
 
After Indira Gandhi's assassination in 1985, Congress garnered 250 seats while opposition could only manage 58 seats. While in 1990, Congress Party was relegated to 56 seats after Bofors scam when BJP won 220 seats.  In 1993 after Ayodhya, the BJP was ousted and Congress brought back to power managinf 174 seats against 117 of the opposition BJP.
 
Congress formed the government again in 1998 winning 172 seats. Between 1998 and 2003, BJP rose to power winning 172 seats, when at the same time Congress was left lurking with 39. 2003-08 extended this run for BJP where it won 143 while Congress won 71.
source:http://www.saharasamay.com