Details

Category: MP News
Last Updated:

Thursday, 22 January 2015 20:47
MP polls will be Chouhan vs Congress contest, feels BJP.
Bhopal: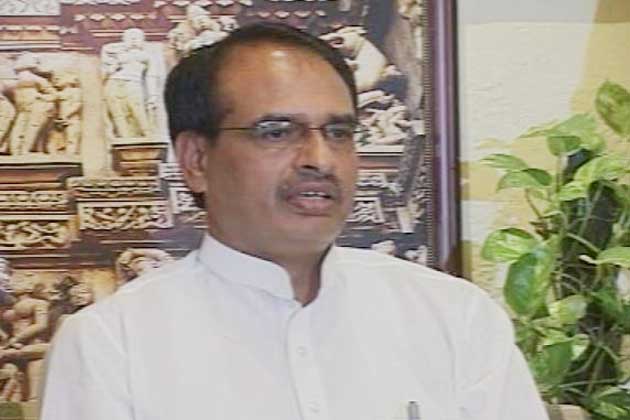 The Madhya Pradesh Assembly elections due around December is likely to be a direct contest between Chief Minister Shivraj Singh Chouhan and the Congress as the latter has not projected its leader for polls while the BJP has virtually thrown its weight behind Chouhan.
"The BJP has decided to contest the coming Assembly polls under the leadership of Chouhan by showcasing the government's achievements from 2003-2013," state BJP unit spokesman and MLA Vishwas Sarang told PTI.
"Definitely it will be a fight between Chouhan and Congress as the party has not yet declared anyone as its leader for the elections," Sarang said, adding that there are many claimants in the party for the post of chief minister.
The names of Congress unit president Kantilal Bhuria, Union minister Jyotiraditya Scindia and Leader of Opposition in state Assembly, Ajay Singh have cropped up, which means total confusion, Sarang said.
"In view of the above, there will be a direct fight between Chouhan and Congress in the state," he claimed.
During his ongoing Janashirwad Yatra, Chouhan on a number of occasions had alleged that Congress leaders were targeting him on personal issues as they were unable to find any faults with his welfare policies or corner him on any other issues.
Chouhan also targeted Congress as the party of "Rajas and Maharajas" while positioning himself as a "farmer's son".
Party sources revealed that the Janashirwad Yatra is totally focused on the chief minister and his achievements.
Also, party sources claimed that Chouhan's yatra has turned into a socio-political movement which was being blessed by all sections of society.
source:http://www.firstpost.com