Voting starts for Bandra, Tasgaon assembly bypolls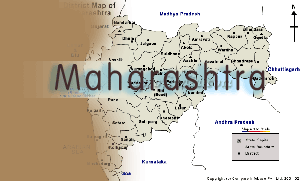 Mumbai/Sangli, (IANS) Voting started peacefully for the assembly by-elections for the prestigious Bandra East (Mumbai) and Tasgaon (Sangli) seats here on Saturday.
Congress heavyweight and former Maharashtra chief minister Narayan Rane is contesting from Bandra East.
Suman Patil, widow of former deputy chief minister R. R. Patil, is contesting as Nationalist Congress Party (NCP) nominee in Tasgaon.
Also Read: Battle of prestige in Bandra East, Tasgaon assembly bypolls
Voting began on an enthusiastic note in both constituencies at 7 am and will continue till 5 pm.