Nawaz Sharif's daughter Maryam thanks Modi for grandmother's gift
Details

Parent Category: Political News
Last Updated:

Thursday, 22 January 2015 20:58
Nawaz Sharif's daughter Maryam thanks Modi for grandmother's gift

---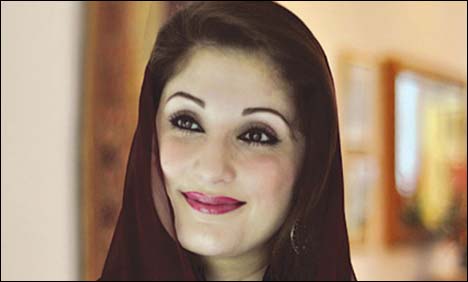 Pakistan Prime Minister Nawaz Sharif's daughter, Maryam on Tuesday expressed her gratitude to Prime Minister Narendra Modi for gifting a beautiful shawl for her grandmother.
During the meeting today, Modi gifted Nawaz Sharif a beautiful shawl for his mother and a compilation of Atal Bihari Vajpayee's poetry as a symbol of affection and respect.
Maryam on her Twitter handle @MaryamNSharif wrote that her father was so impressed with the gift that he personally delivered the shawl to his mother.