Election could put regional parties in driving seat - poll, Poll, Lok Sabha poll, election news, Latest election updates, Lok sabha, Latest and political news, political news.
Details

Parent Category: Political News
Last Updated:

Thursday, 22 January 2015 20:47
Election could put regional parties in driving seat - poll.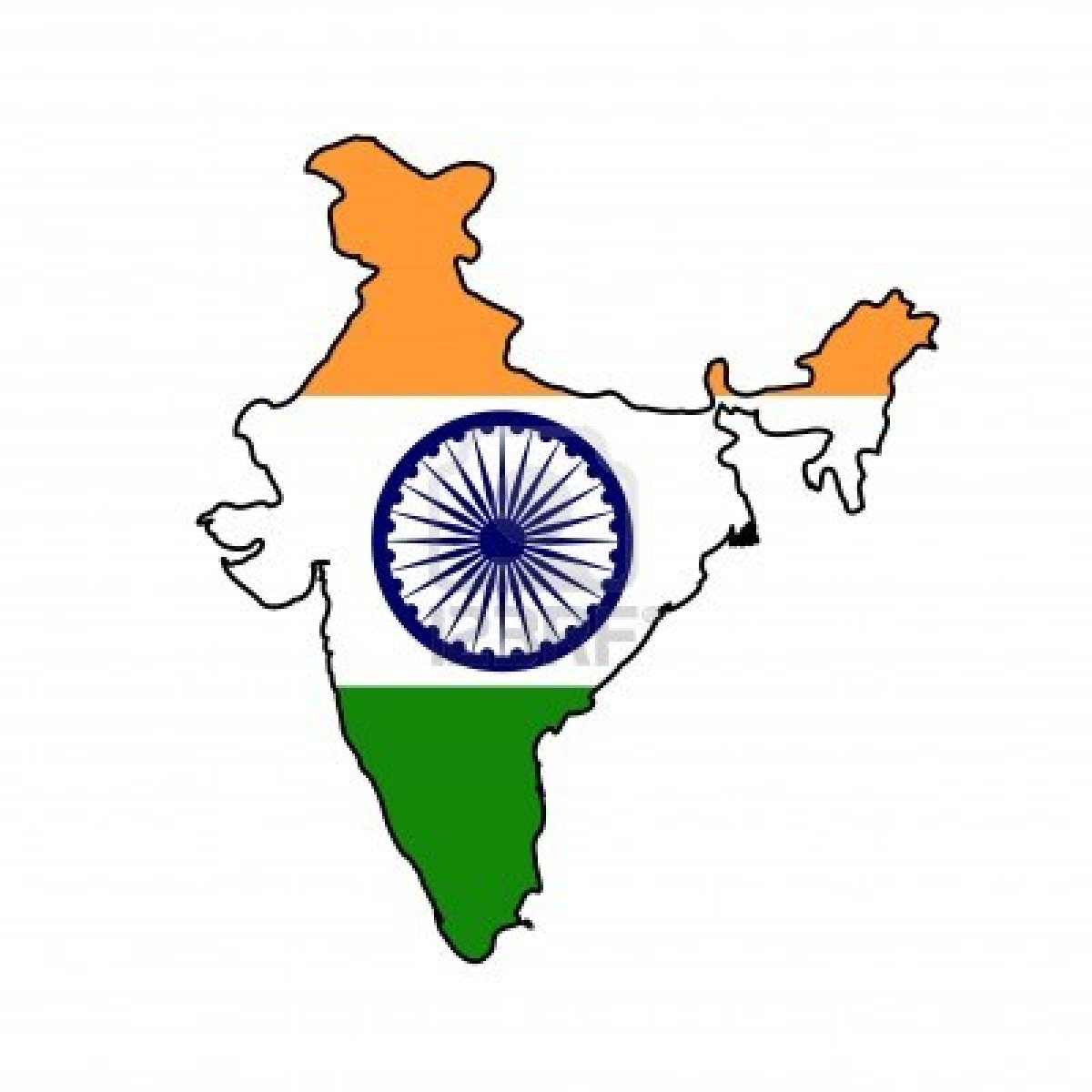 India's two main parties - the governing Congress and the opposition Bharatiya Janata Party (BJP) - are losing ground among voters, an opinion poll showed, with regional groups set to take nearly half of parliament seats in next year's election.
A national government largely made up of regional parties, with their own diverse agendas, is likely to be fragile and unwieldy, putting at risk Asia's third-largest economy, whose growth rate has already tumbled to a decade low after a period of policy paralysis.
The Congress, which is battling allegations of corruption, would drop to 121 seats from the 206 it now holds in the 545-member Lok Sabha, if voting in the election were to reflect the poll, conducted by Team Cvoter, a public opinion research company, for India Today.
To rule, a party needs the support of 272 members of parliament which the Congress has secured through its allies.
The main opposition Bharatiya Janata Party (BJP) would fare only slightly better, improving its strength to 130 from the 116 seats it holds now, according to the poll.
Elections are due by May.
Narendra Modi, the likely prime ministerial candidate for the BJP, remains the most popular leader in the country, but his ratings have dropped to 45 percent from 57 percent in a January poll, Cvoter said.
A fractured election result would make the formation of a coalition much harder given the competing agendas of regional parties, clubbed together as a third front.
Even if the regional groups do not come together to form a government, their increased strength would give them a crucial say in deciding the fate of economic policy changes, analysts say.
Three powerful women - strong-willed, single, and self-made - are among the regional party leaders who are set to gain in the general election, the poll found.
J. Jayalalithaa, Mamata Banerjee and Kumari Mayawati, all known for their authoritarian style of governance, could cobble together an unprecedented 80 parliamentary seats, helping beef up the total regional party numbers.
"It is a fact that no central government can get the numbers without any two of these three ladies taking part in it," said Yashwant Deshmukh, director of Team Cvoter.
source:http://in.reuters.com