List of Kerala polling booth, Kerala booth list, Kerala polling booth, Kerala polling booth list, List of Kerala Polling station, Constituency wise Kerala booth list, List of Polling Booths in Kerala Assembly Elections, Number of Polling Stations, Kerala Polling Station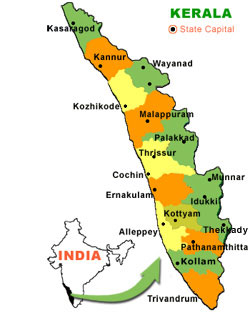 A polling place or polling station is where voters cast their ballots in elections.The area may be known as a ward, precinct, polling district or constituency. The polling place is staffed by officials (who may be called election judges, returning officers or other titles) who monitor the voting procedures and assist voters with the election process.
Click here to see the list of polling stations Constituency wise and District wise
Steps to know abour Polling booth and polling station Name.

1> click on below links
2> select your district Name
3> Select your Constituency Name
4> Click on Get Booth List button
5>Find your Booth name
| | | | |
| --- | --- | --- | --- |
| AC. No | AC. Name | AC. No | AC. Name |
| | | | |
| | | | |
| | | | |
| | | | |
| | | | |
| | | | |
| | | | |
| | | | |
| | | | |
| | | | |
| | | | |
| | | | |
| | | | |
| | | | |
| | | | |
| | | | |
| | | | |
| | | | |
| | | | |
| | | | |
| | | | |
| | | | |
| | | | |
| | | | |
| | | | |
| | | | |
| | | | |
| | | | |
| | | | |
| | | | |
| | | | |
| | | | |
| | | | |
| | | | |
| | | | |
| | | | |
| | | | |
| | | | |
| | | | |
| | | | |
| | | | |