Details

Category: Haryana News
Last Updated:

Thursday, 22 January 2015 21:05
AAP starts drive against 'tainted' candidates, BJP's Gurgaon candidate in 'tainted' netas list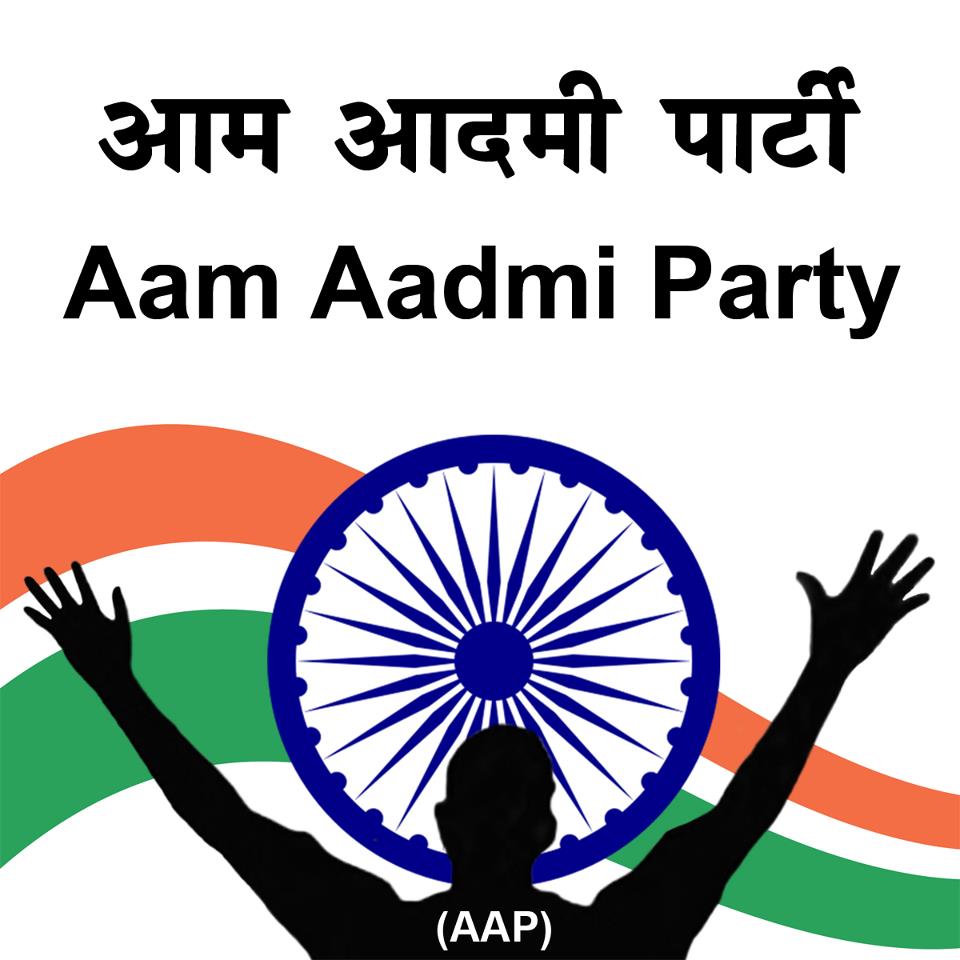 The Aam Aadmi Party, which has decided not to contest assembly polls after drubbing in the recent Lok Sabha elections, on Wednesday began, what it termed, its campaign against "tainted" candidates, including chief minister Bhupinder Singh Hooda in the poll-bound Haryana.
Releasing first list of allegedly tainted candidates, AAP leader Yogendra Yadav said it was based on the information placed by most of them before the Election Commission and other information received from public. Stating that he would release the second list soon, he said the AAP would distribute handbills and posters against such candidates to make voters aware of the same.
Yadav said Gopal Kanda, who had formed Haryana Lokhit Party and was contesting from Sirsa was an undertrial in the infamous case of suicide by Geetika Sharma. He had also been charged with abetment of suicide, criminal intimidation, destruction of evidence, forgery of documents, sending offensive messages and criminal conspiracy and was also declared proclaimed offender in 2012 in another case.
Yadav pointed out that Indian National Lok Dal (INLD) leader Abhay Chautala, who was contesting from Ellenabad had been charged with possessing assets disproportionate to his known source of income. The CBI investigation had revealed that he had amassed wealth worth `119 crore, which was five times more than his known sources of Income. His appeal against the CBI chargesheet was dismissed by the Supreme Court.
Yadav further alleged that Somvir Sangwan, the BJP candidate from Dadri assembly seat, had been charged with criminal intimidation of the residents of Uttam Nagar Colony in Rewari, in order to allegedly register an already existing residential colony in the name of his family members. Besides, he had also suppressed information about cases pertaining to his dishonored cheques amounting to Rs. 7.25 crore.
Umesh Aggarwal, who is BJP candidates from Gurgaon seat, had been charged with illegally occupying government land and developing it into an unauthorized colony. He was also found engaged in transferring land from such unauthorized colonies in violation of provisions of law, Yadav alleged.
Yadav also alleged that Ved Pal Tanwar, an HJC candidate from Tosham, had been chargesheeted in cases of a murder, attempt to murder and kidnapping of a minor. He further alleged that two-time Congress MLA Sumita Singh, who is party candidate from Assandh faced two charges against her of misappropriation of public funds, forgery and suppression of relevant information.
Besides, Yadav alleged that Congress candidates — health minister Rao Narender Singh (Narnaul seat), Ram Kishan Fauji (Bawani Kheda), Naresh Selval (Uklana), Vinod Bhayana (Hansi) and Ram Niwas Ghorela (Barwala) faced charges of seeking money in lieu of getting change of land use (CLU) permissions to some people and had complaints against them before Haryana Lokayukta. Yadav also alleged that chief minister Bhupinder Singh Hooda himself faced serious allegations of favouring builders in a several land acquisition deals.
src:toi,hindustantimes