Uttarakhand Election Results Live 2017 Party Constituency Wise Vote Margin Assembly, Lok Sabha, Municipal, Panchayat, Bye Election Results
Allahabad University Announces AUSU Election Schedule
Details

Parent Category: Election Results
Last Updated:

Saturday, 01 September 2018 11:34
Allahabad University Announces AUSU Election Schedule
Political Services Download latest voter list Booth wise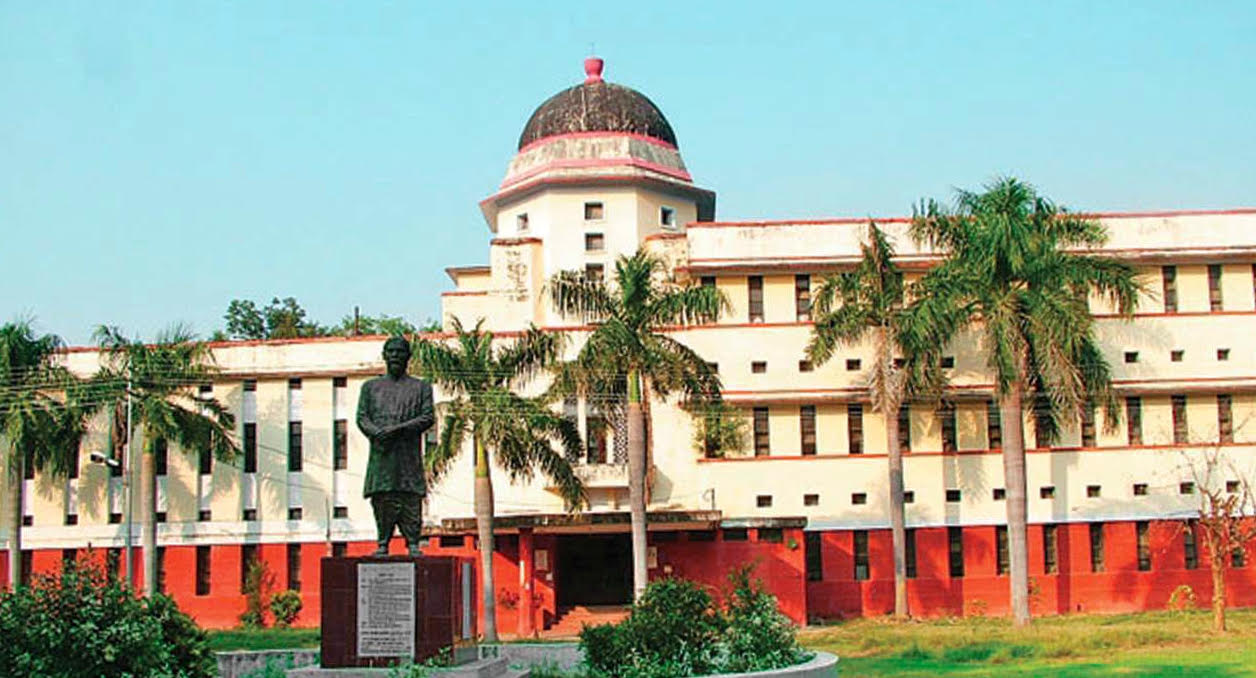 ALLAHABAD: In order to organize the next student union elections in their premises after the appointment of Returning Officer (RO) and Advisory Committee, officials of Allahabad University have announced a detailed program for the AUSU elections.
The polling will take place on October 5 and the ceremony to take the oath will be held on October 6.
Returning Officer for AUSU Prof RK Upadhyay while elaborating the election schedule said that candidature forms can be availed from several of the counters that would be opened at the union hall on September 24 and 25 between 10 to 2 pm. On the next day, the candidates can file nomination and submit the same at the union hall between 10 to 2 pm and on the same day in the evening, the list of candidates will be uploaded on university's website.
The date for withdrawing the nominations is September 27 and on the same day, candidates can raise objections.
The tentative list would be uploaded along with the objections on September 28 and varsity authorities have kept two days i.e. September 29 and 30 for scrutiny of forms and declaring the final list of the eligible candidates.

October 1 is the date of qualifying speech which will be held between 12 to 3 pm from the rampart of Union Hall. Candidates have been given two days for the campaign on October 3 and 4.
Polling would be held from 8 am to 2 pm on October 5. The university will make arrangements for polling booths at the Senate campus as well as the premises of women's hostel.
Counting of votes would start from 5 pm on the same date and will continue till the announcement of results and the final list of the winning candidates will be uploaded on the university's website the same day.
Oath taking ceremony will be held on October 6 at the union hall at 11 am.
RO has made it clear that candidates can take strict action to overcome the norms laid down by the Lyngdoh committee's recommendations. Professor Singh has also made it clear that all the candidates fighting for the Presidential position will be allowed to see the count in the central library premises.