Details

Category: MP News
Last Updated:

Thursday, 22 January 2015 20:50
Madhya Pradesh stampede: 21 officials, cops suspended.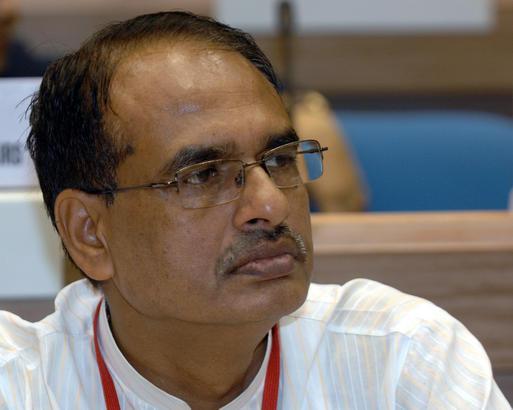 BHOPAL: A total of 21 officials and policemen including Datia district collector and superintendent of police were suspended by Madhya Pradesh government in the wake of stampede at Ratangarh temple, in which 115 people were killed and scores injured.
Besides collector Sanket Bhondwa and SP CS Solanki, the state government also suspended subdivisional officer of police (SDOP) BN Basave, subdivisional magistrate (SDM) Mahip Tejasvi, three sub-inspectors, three head constables and 11 constables, official sources said.
Those suspended include policemen posted at Atreta and Indergarh police stations of Datia and not Sevdha police station as reported earlier, sources said.
The officials and police personnel were suspended after the state government took nod of the election commission, as the State is bound by model code of conduct after announcement of assembly polls scheduled for next month, they said.
Chief minister Shivraj Singh Chouhan took the decision after reviewing the situation at Datia along with chief secretary Antony JC DeSa, director general of police (DGP) Nandan Dube and additional director general of police (ADGP) intelligence, Sarabjeet Singh.
Raghuraj MR has been posted as the new collector of datia and RK Marathe as the SP.
Meanwhile, the death toll in the tragedy remained at 115 on Tuesday with no fresh casualties reported, deputy inspector general (DIG) chambal range, DK Arya told PTI.
The stampede, which also left over 100 injured, was triggered by rumours on October 13 that a river bridge on Sindh river leading to the temple that the devotees were crossing was about to collapse.