Details

Category: Indian Politics
Last Updated:

Monday, 10 September 2018 12:04
CEC says: The Assembly election schedule will be decided by The Election Commission and not on the basis of Astrology.
Political Services Download latest voter list Booth wise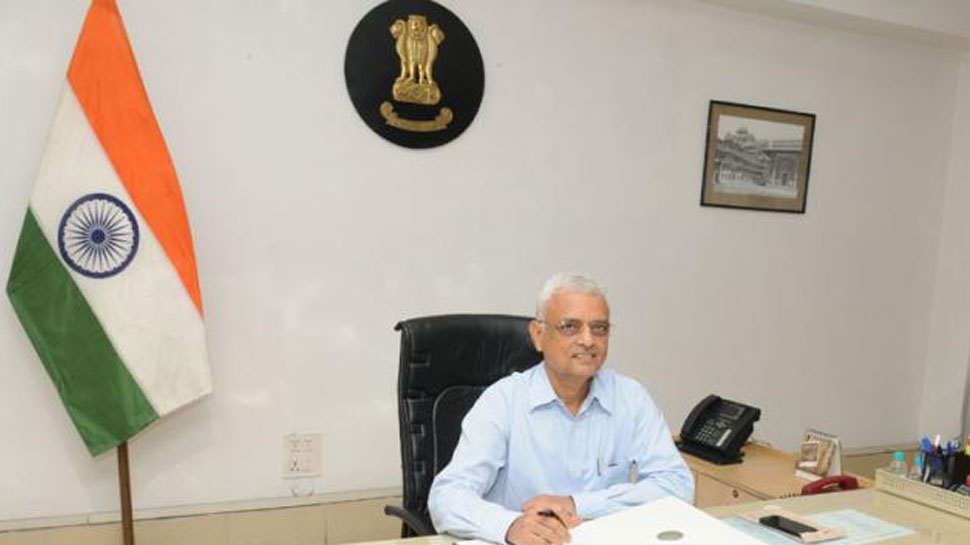 The Chief Election Commissioner Om Prakash Rawat smashed the fact that election would be decided by astrology and said: The Assembly election schedule will be decided by the Election Commission and not on the basis of astrology.
The CEC denied that he had a conversation with the K. Chandrasekhar Rao regarding TS election schedule and said: Telangana Chief Minister K. Chandrasekhar Rao did not speak with me, It is very unfortunate for a Chief Minister to say this.
Mr Om Prakash Rawat replied to the statement made by Mr Rao at a media conference on Thursday that he had decided to dissolve the Assembly after speaking with Mr Rawat and the two other Election Commissioners and the State would see the election in the month of November along with another four states.
The CEC made the statement after a day the state assembly of Telangana was dissolved and said that EC would decide either the polls in the state would take place with other four states which include Madhya Pradesh, Chhattisgarh, Rajasthan and Mizoram or not, wiping out 'Astrological predictions' over the dates. The EC would first inspect the preparation status and then decide the Dates.
The state cabinet chaired by K Chandrashekar Rao adopted dissolution of the state assembly before its term ended after a meeting on Thursday afternoon.
The Chief Minister came up with the decision and settled the state in an election mode.
In 2002 Special Reference No. 1 was submitted to the apex court which ruled that elections to a state should be held as soon as a House is dissolved so that the caretaker government does not reap unnecessary benefits.
CEC said that he would keep the order in mind while deciding and conducting elections in the state.
He even added that no outgoing Constitutional dignitary should predict the schedule of elections and it is completely unacceptable by the commission.