BJP-backed candidates routed in UP cantonment polls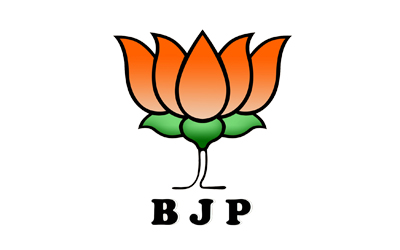 Lucknow, (IANS) In a fresh setback to the BJP in Uttar Pradesh, all the eight candidates it supported in the Lucknow Cantonment Board election were defeated Monday.

The stunner came a day after all seven candidates backed by the Bharatiya Janata Party were defeated in the cantonment board election in Varanasi, the parliamentary constituency of Prime Minister Narendra Modi.


In Allahabad too, six BJP-supported candidates lost Monday. In Agra, only one of the seven independents propped up by the BJP won. In nearby Mathura, only two BJP-candidates could win.

The sweeping defeat comes as a jolt as the BJP had actively campaigned for these candidates.

Uttar Pradesh BJP president Laxmikant Bajpayi had actively campaigned for all the candidates in Lucknow and Varanasi, where the BJP mayor also sought votes for his party.

BJP leaders also campaigned for its candidates in Agra and Mathura.

In Lucknow, two Samajwadi Party-supported candidates won the election while the remaining five seats went to independents.

A crestfallen Bajpayi told the media in Gorakhpur that he did not see the loss as a major one for the party. It was the first time the BJP contested the cantonment polls, he pointed out.

"There are many problems like land transfer and mutation faced by people in cantonment areas," he said, adding these would be forwarded to Defence Minister Manohar Parriker for resolution.