BJP demands President's Rule in UP.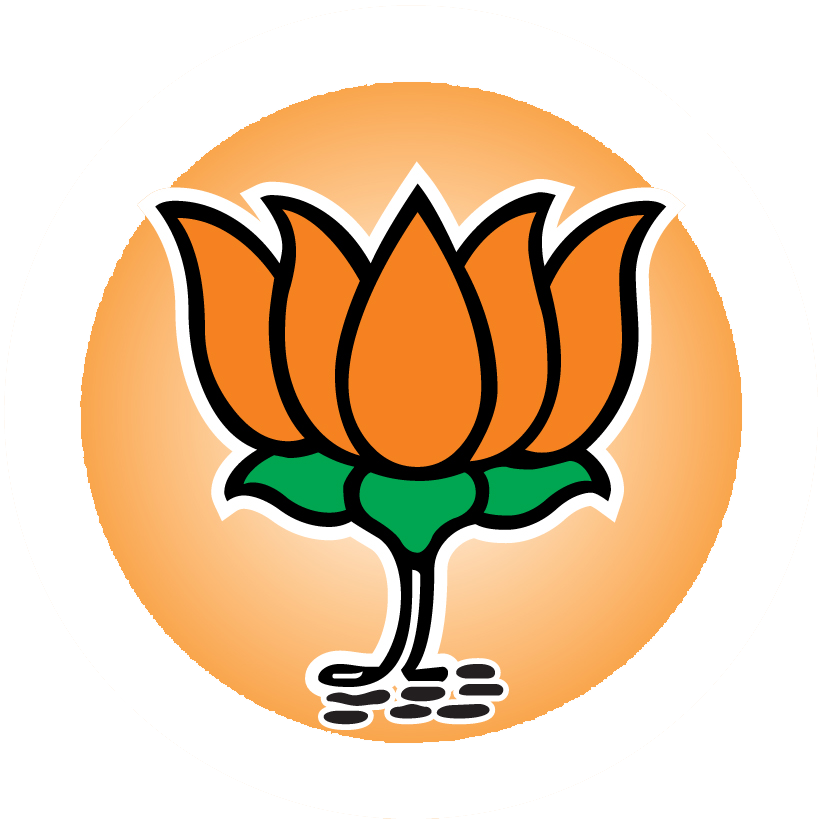 New Delhi: The BJP today demanded President's Rule in Uttar Pradesh which has witnessed communal riots. "The Centre should intervene and take strict action against the Uttar Pradesh government,
" Bharatiya Janata Party (BJP) President Rajnath Singh told reporters here. Asserting that the Samajwadi Party government "doesn't deserve to be in power anymore",
he said: "There was no other option than imposing President's Rule in the state.""The Uttar Pradesh government was following a policy of divide and rule," Rajnath Singh said.
Riots broke out in Muzaffarnagar in Uttar Pradesh Sep 7 and lasted for three days.
source:indiatv.com