Elections to 280 civic bodies in Madhya Pradesh announced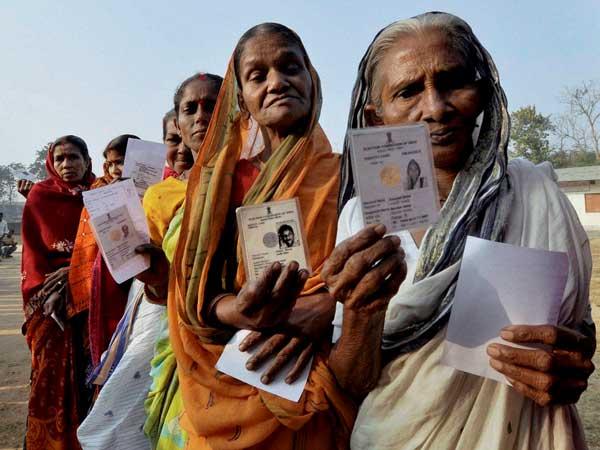 The state election commission (SEC) on Sunday announced elections to 280 urban bodies in Madhya Pradesh. With the announcement of the two phase polls, the model code of conduct came into force from Sunday, said state election commissioner R Parasuram.
The two phase poll will be held on November 28 and December 2 and counting will be held on December 4 and December 6, he said.
Elections in municipal corporations of Bhopal, Jabalpur and Chhindwara have been put on hold owing to pending legal issues. Elections in Morena Municipal Corporation, Maihar and Vidisha municipalities and Bankhedi nagar panchayat will be held after ongoing administrative preparations for elections are resolved, the SEC said.
Parasuram said that in the first phase of polling, 10 municipal corporations would go to polls while one municipal corporation will have elections in the second phase. A total of 26 municipalities will go to polls in the first phase and 38 will have elections in the second phase, he said.
A total of 100 nagar panchayats go to polls in the first phase while 105 nagar panchayats will go to polls in the second phase, he added. Of the total 378 civic bodies in the state, there are 16 municipal corporations, 98 municipalities and 264 nagar panchayats. A total of 52 of these are in the scheduled areas and would have polls later along with 38 bodies that have fallen 'out of phase' and will also have elections later.
Ten municipal corporations including Indore, Gwalior, Sagar, Satna, Rewa, Singrauli, Dewas, Khandwa, Burhanpur and Ratlam will go to polls on November 28 while Katni Municipal Corporation will have elections on December 2, the SEC said. For the first time, electronic voting machines (EVMs) will be used in the civic elections.
Besides this, for first time photo electoral rolls have been prepared and paid news would be monitored as part of the new initiatives by state election commission, the SEC said.
MP Civic poll schedule

Filing of nomination start on November 5

Scrutiny of nominations: November 13

Last date for filing nomination: November 12

Last date for withdrawal of nominations: November 15

Polling (1st phase): November 28

Total voters in 1st phase: 60,68,882

Counting (1st phase): December 4

Male: 31,94,428

Female: 28,74,180

Others: 274

Polling (2nd phase): December 2

Total voters in second phase: 29,31,691

Counting (2nd phase): December 6

Male: 15,33,045

Female: 13,98,502

Others: 144

Voters turnout in 2009 elections: 79.75%