BJP to Discuss List of Candidates on Feb 20, BJP Candidate list, BJP to discuss their candidates on feb 20, BJP candidates, candidate list, BJP May released their candidates on feb 20.
Details

Parent Category: Political News
Last Updated:

Thursday, 22 January 2015 20:54
BJP to Discuss list of Candidates on Feb 20.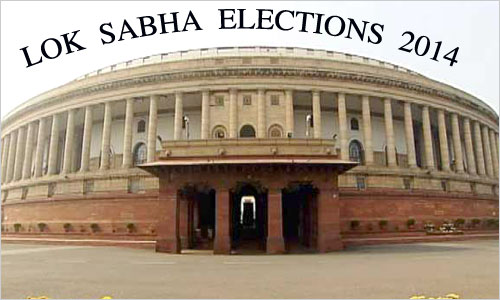 The State Election Committee of the Bharatiya Janata Party (BJP) will meet here on February 20 to discuss candidate list for the forthcoming elections to Assembly and Lok Sabha.The 15-member committee headed by party's State unit president KV Singhdeo will decide on the criteria for selection of candidates. The party has decided to contest from all the 21 Lok Sabha and 147 Assembly seats.
Aspirants have started applying for party tickets and the number of applications has increased after the Vijay Sankalpa rally of the party's prime ministerial candidate Narendra Modi here on February 11, BJP spokesperson Sajjan Sharma said. Apart from deciding parameters for shortlisting candidates, the SEC will also discuss the strengths and weaknesses of the BJP vis-a-vis the ruling BJD and opposition Congress in all the Assembly and Parliamentary seats.
The committee will shortlist candidates for each constituency, but the final decision will be taken by the BJP Parliamentary board, Sharma said. Rajya Sabha member, in-charge of Odisha, Chandan Mitra and co-incharge Arun Singh will attend the election committee meeting as central observers.
National BJP vice-president Jual Oram and general secretary Dharmendra Pradhan, are special invitees to the meeting. The party will chalk out a detailed programme for the 'one note, kamal pe vote' campaign across the State. A zonal conference of the panchayat level functionaries of the party was scheduled on February 20 where donation boxes will be handed over to launch a collection drive called 'Modi-for-PM fund'.
The BJP launched the 'Modi-for-PM fund' campaign, a drive to collect donations from about 30 lakh households across the State for the election campaign of its prime ministerial candidate Narendra Modi, here on the day of rally. The objective of this programme is to establish direct contact with the voters, Sharma said.
source:http://www.newindianexpress.com/