Details

Category: J&K News
Last Updated:

Thursday, 22 January 2015 21:18
J&K Assembly Poll: BJP's 'mission 44 plus' in J&K a daydream Says Gulam Navi Azad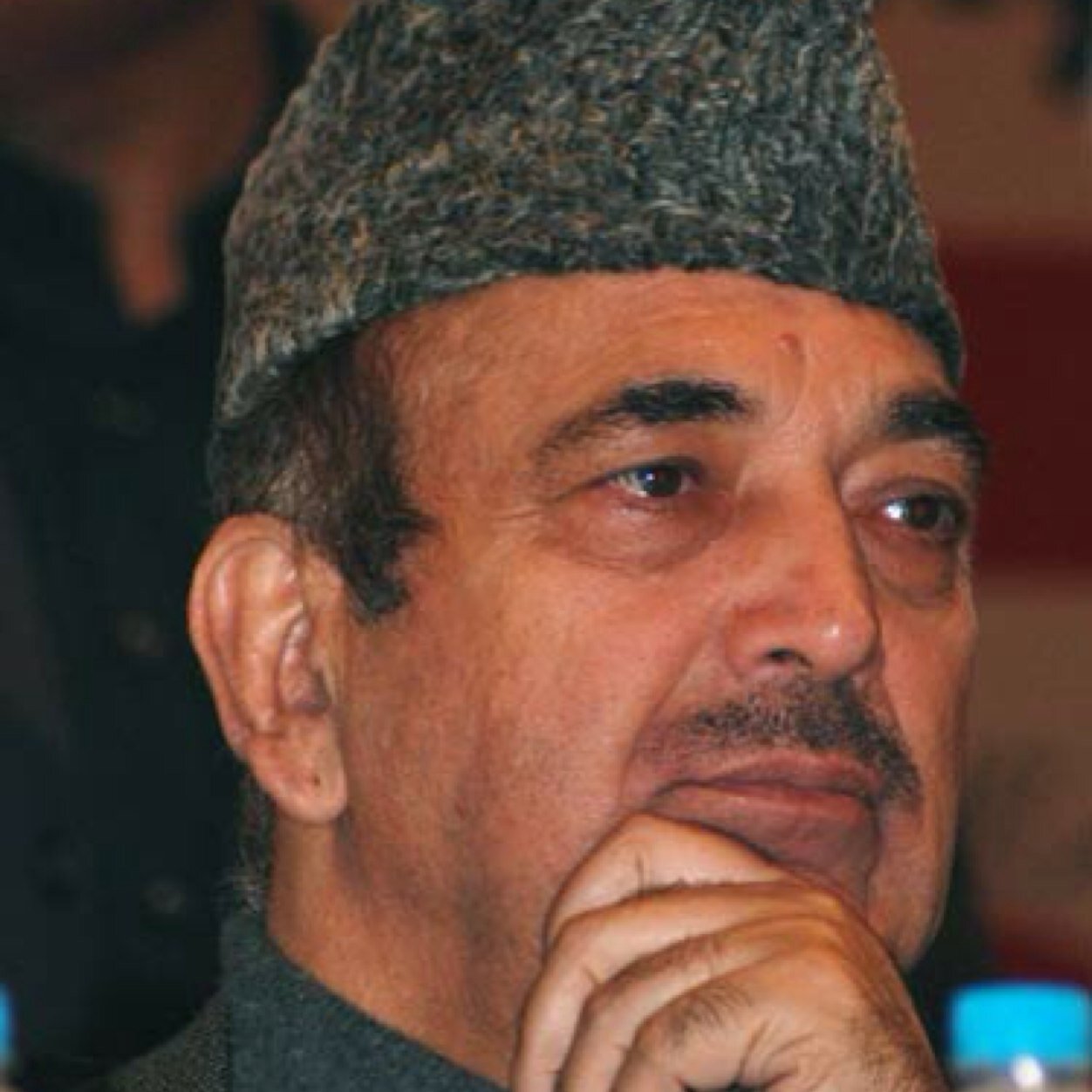 Jammu: Terming the "mission 44 plus" of BJP as a daydream, Congress on Monday said the heavy voter turnout during the first four phases of the ongoing assembly elections in Jammu and Kashmir has shattered the saffron party's dreams.
"BJP was hoping against hopes and was expecting low polling percentage which might have given them some kind of benefit in one of two assembly segment. But heavy turnout has flattened their moves," Congress senior leader Ghulam Nabi Azad said while addressing an election rally here.
The Leader of Opposition in Rajya Sabha said "mission 44 plus is a daydream of BJP leaders. Now after observing heavy polling especially in fourth phase and getting clear cut signals from other political parties that they will not hold any kind of alliance with BJP, its leadership is now coming out with statement that it will not go for alliance".
Claiming that the reality is contrary, he said such statements are indications of their frustrations. No political party in the state was ready to shake hands with BJP to form the government in the state, Azad said.
Also Read:
Fifth Phase candidate List..Click here>>
J&K Phase 5 Assembly Election Facts 2014.Click here..>>
"Only Congress is the party, which can come up to the expectations of the people of all the three regions of the state. It is the only party that can carry all sections of society equally on board. Whereas BJP has its presence in just one sub-region of the state," Azad said.
Taking a dig at NC and PDP for "befooling" the people of the state and trying to get credit even on those projects that were initiated and completed in his tenure as chief minister, Azad said, "Who ensure work culture in the state? Who waged a war against corruption? Who sent guilty police officers responsible for innocent killing behind bars?"
"Have they got enough guts to speak truth before the people? It was only and only Congress party's policies which delivered new era of peace, development and prosperity in the state," he said.
src:zeenews,ibnlive