Details

Category: Political News
Last Updated on

Wednesday, 23 October 2019 17:26
Assembly Election Results 2019: When, where and how to watch the counting of votes for Haryana and Maharashtra Assembly Elections 2019; get live updates online at Infoelections.com
Assembly election results in 2019: exit polls according to various news channels show BJP will win one-sided.
Voting for Haryana and Maharashtra assembly elections (Maharashtra and Haryana Assembly election result) was held on 21 October. The election results in both the states will be released on Thursday 24 October.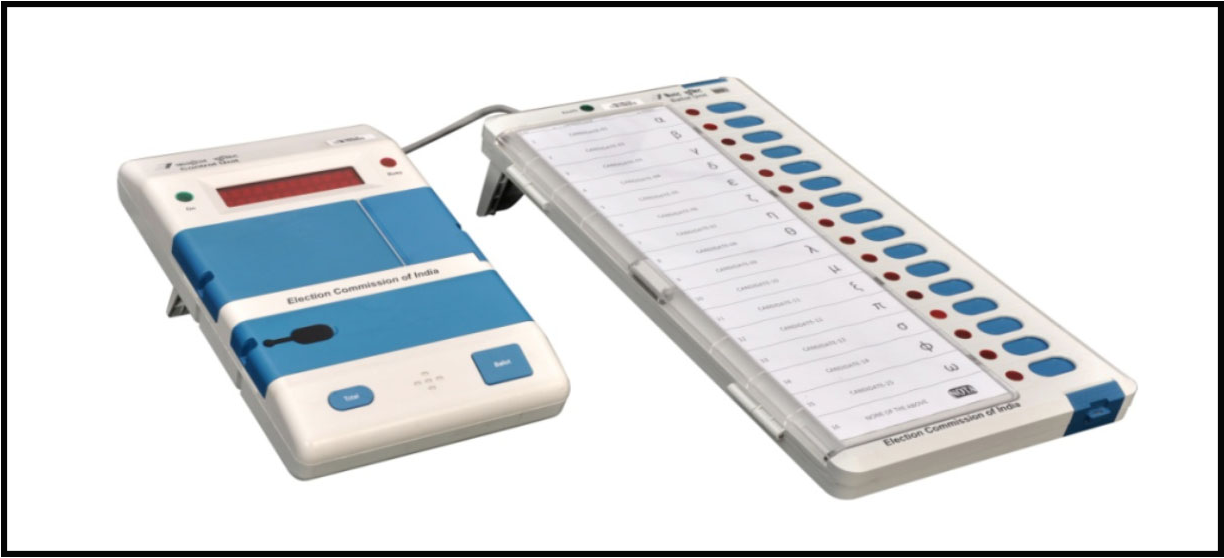 This time the vote percentage has been recorded in both the states. As of 6 pm in Maharashtra, 60.05 % of voters exercised their vote, a figure of 63.08 % in the 2014 Assembly elections 2014.
Talking about Haryana, there has been 65 % voting on it, which was 76.54 % last Assembly Election 2014.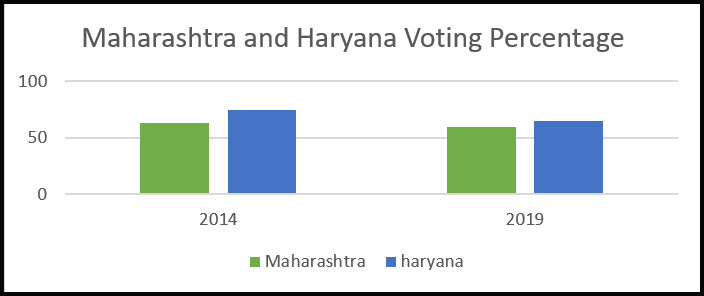 The exit poll of Assembly elections results showed a One-sided battle Victory for the Bharatiya Janata Party. From the analysis of all exit polls, it is estimated that out of 288 seats in Maharashtra, 211 seats can go to the account of BJP-Shiv Sena alliance. At the same time, Congress-NCP can get only 64 seats. Speaking of Haryana, BJP can win 66 seats out of 90, while Congress can get 14 seats.
Haryana assembly election results 2019 date: October 24, Thursday Maharashtra assembly election results 2019 date: October 24, Thursday Counting time for Haryana, Maharashtra assembly election results:
READ MORE: Best constituency Management Company in India.
The counting of votes will start at 8 am in both the states and by 5 pm the Election Commission will announce the results. Mostly, Layton will arrive, but the counting of votes will be completed by the evening.