Details

Category: Political News
Last Updated on

Wednesday, 27 June 2018 13:10
BJP gives six months to its MPs to improve performance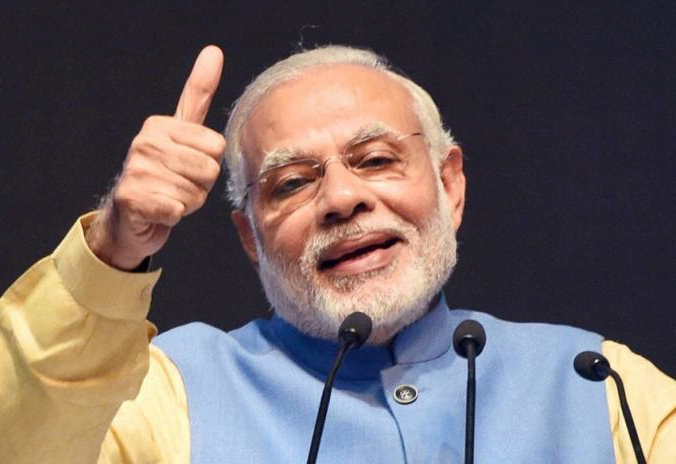 The highest number of 19 MPs with low-performance reports are from UP, followed by Raj, Bihar, MP, Gujarat and Karnataka.
NEW DELHI: The BJP has identified around 90 to 100 Lok Sabha MPs, including over a dozen ministers, whose performance in their constituencies has been faulted by party workers.
Their list was drawn up in a 5-day meeting of BJP on the basis of the reports submitted by the party's organising general secretaries from the states.
These MPs have been asked to improve their performance in their respective constituencies in the next six months before the party starts finalising the candidates for the 2019 Lok Sabha elections, party sources said.
They said the highest number of 19 MPs with low-performance reports are from Uttar Pradesh, followed by Rajasthan, Bihar, Madhya Pradesh, Gujarat and Karnataka, as their popularity among people has sunk for doing negligible work.
In fact, the performance of each of the party's 273 MPs was assessed in the meeting held in Surajkund holiday resort last week. This was on the basis of the feedback from the BJP organising general secretaries, who are all borrowed from the RSS.
The party will gather more information about the MPs through NaMo APP and at least two surveys by private agencies before it gets down in January to finalise the list of candidates. Since the exercise is planned for January, it rules out the possibility of Prime Minister Modi advancing the Lok Sabha elections to hold them simultaneously with the Assembly elections.
Source: Free Press