Details

Category:

Bihar Political News

Last Updated:

Tuesday, 04 August 2015 15:52
Won't contest Bihar elections: Nitish Kumar , state assembly elections, bihar assembly elections 2015,Rashtriya Janata Dal (RJD) ,Congress , Nitish Kumar , National Congress Party (NCP) , Bihar elections , Bihar chief minister,Bihar polls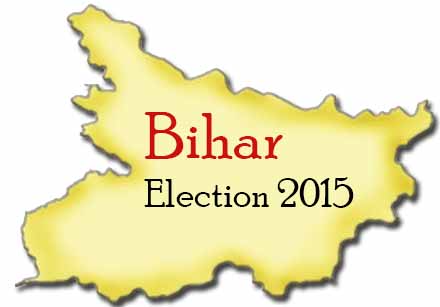 PATNA: Bihar Chief Minister Nitish Kumar on Monday said he will not contest the upcoming state assembly elections.

"I will not contest assembly polls and would devote my time for campaigning," Nitish, who was declared the chief ministerial candidate by Janata Dal-United ( JD-U), Rashtriya Janata Dal (RJD), Congress and National Congress Party (NCP) alliance, told media outside assembly here.

"I will lead the election campaign," he added.

Assembly elections in the state are scheduled for later this year.

src: economictimes