Details

Category:

Bihar Political News

Last Updated:

Thursday, 22 January 2015 21:08
Bihar election: BJP demands Bihar CM's resignation on moral ground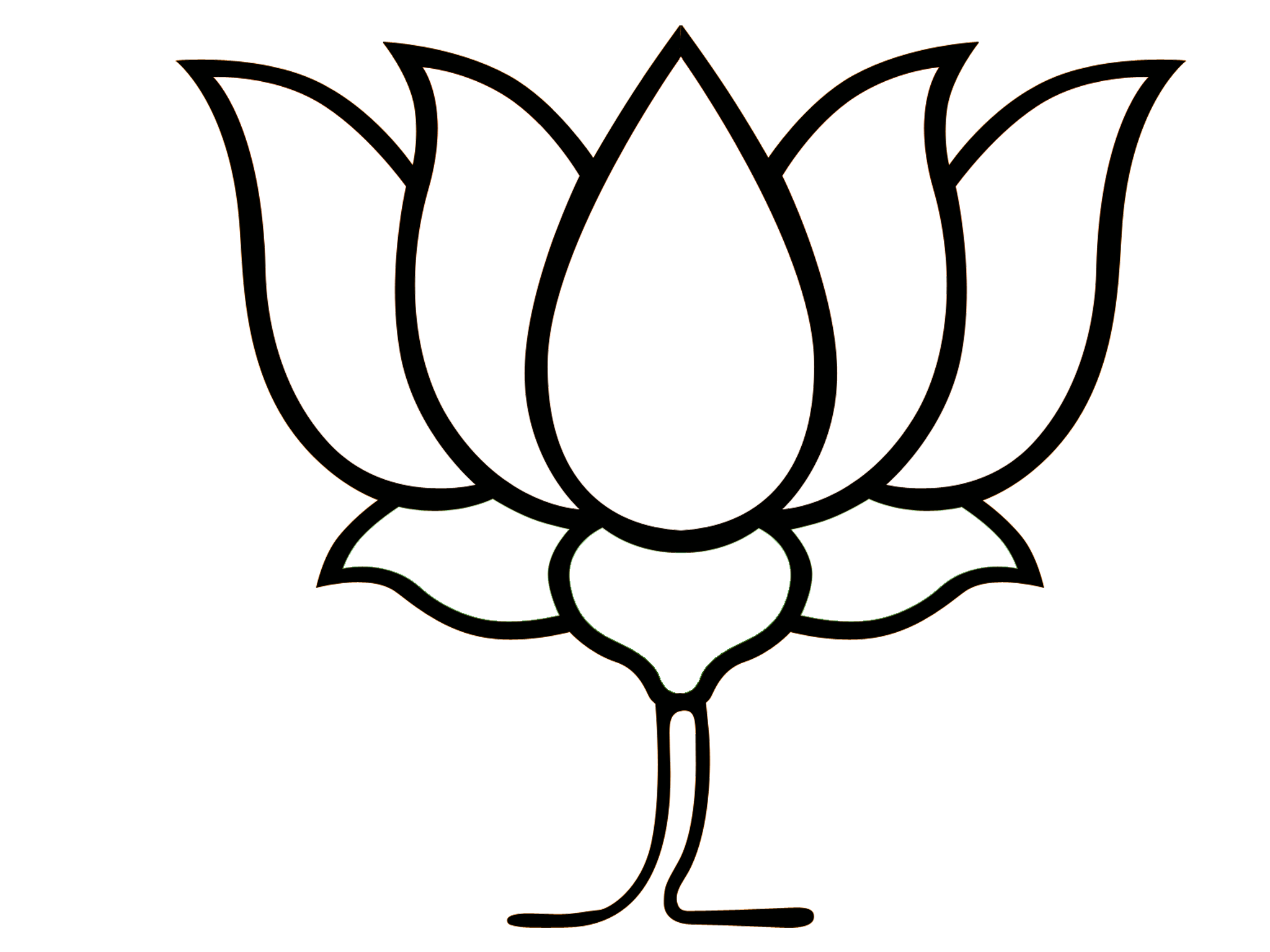 Patna: Slamming Bihar Chief Minister Jitan Ram Manjhi for appointing his close kin as personal staff as a 'highly immoral, unethical and unconstitutional step', the BJP on Thursday sought his resignation on moral ground and proposed recovery of salaries paid to his kin from his own salary.
"Manjhi has acted in a 'highly immoral and unethical' way to get his close kin like son in-law Devendra Kumar and Satyendra Kumar (nephew) appointed as PA and peon respectively to him eight years ago," senior BJP leader and former deputy chief minister Sushil Kumar Modi told reporters.
His action was indefensible also in the context that the Chief Minister and ministers are required to furnish declaration stating that persons being appointed as personal staff are not kin or related to them in any way," he said.
Under the circumstances, Manjhi can not get away from illegality and unconstitutionality of his actions by feigning ignorance and by getting his son in-law to resign as PA, Modi said and pressed for the resignation of the Chief Minister himself, besides deduction of the salaries paid to his kin by the government for years from his own salary.
Stating that it was mandatory for the Chief Minister and ministers to submit declaration on their personal staff being not related to them with effect from the year 2000, he said that he will write to the Chief Secretary to make public declaration submitted by Manjhi upon being made a minister in the Nitish Kumar government in 2006.
"I suspect whether Manjhi had furnished any declaration then (in 2006) given his track record as habitual violator of rules and norms during his earlier stints as ministers in the Congress and RJD-led governments in Bihar," Modi said adding that Manjhi's PA was arrested for extorting money from school teachers in Samastipur district in 1990s when he was a minister of state for education in the Lalu Prasad government.
Manjhi will become liable for suitable action either way as it has come to public knowledge that he had furnished declaration for the members of his personal staff being not his kin or not submitting such a declaration at all as in that case too he will be charged with brazen violation of a circular applicable on ministers, the senior BJP leader said.
src:zeenews,oneindia