AP Minister Anam Ramnarayana Reddy confident to form Congress govt in Andhra Pradesh, Latest Political news, latest Andhra pradesh News, latest News, Andhra Pradesh news.
Vijayawada: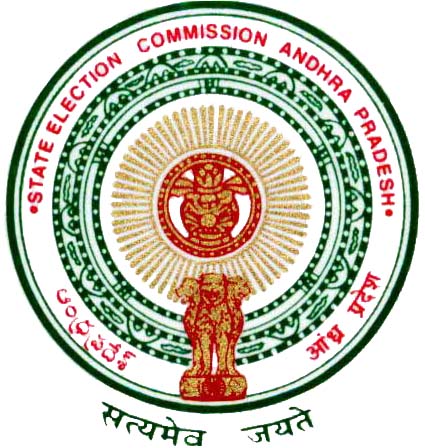 Andhra Pradesh Finance Minister Anam Ramnarayana Reddy on Thursday expressed confidence the Congress government in the state will complete its full term despite some MLAs leaving the party and get re-elected when Assembly Election is held next year.
Talking to reporters here, he said those who wish to leave the party are free to do so. The Congress government will not only survive the remaining period of its term but also get re-elected next year.
Chief Minister Kiran Kumar Reddy, after consulting the Congress high command, will take a decision on the Ministers whose names have figured in corruption cases, Anam Reddy said.
He defended these Ministers, saying they were only following then Chief Minister Y S Rajasekhara Reddy's instructions and implementing the Cabinet decisions.
Anam Reddy maintained that it was the Andhra Pradesh High Court which had ordered a probe against Kadapa MP Y S Jaganmohan Reddy in disproportionate assets case and the Congress had nothing to do with it.
Only the courts will decide whether Jaganmohan Reddy and others named in corruption cases are guilty or not, the Minister added.
source:http://zeenews.india.com