Why there is a need of Door to Door Survey?
Details

Parent Category:

ROOT

Last Updated:

Monday, 22 July 2019 17:43
Why there is a need of Door to Door Survey?

Door to Door Survey is the survey pattern that is used by many political contestants to get the exact status of their constituency. By this, you can get the details of every voter and you can reach them directly as it is the best way to reflect the fine image of the leader in the constituency.
In order to understand the need of every voter in the constituency and to judge the voting pattern, Door to Door Survey is required. Leadtech uses technology in every aspect to collect data. They collect the data by using the mobile application and visit every household according to the voter list.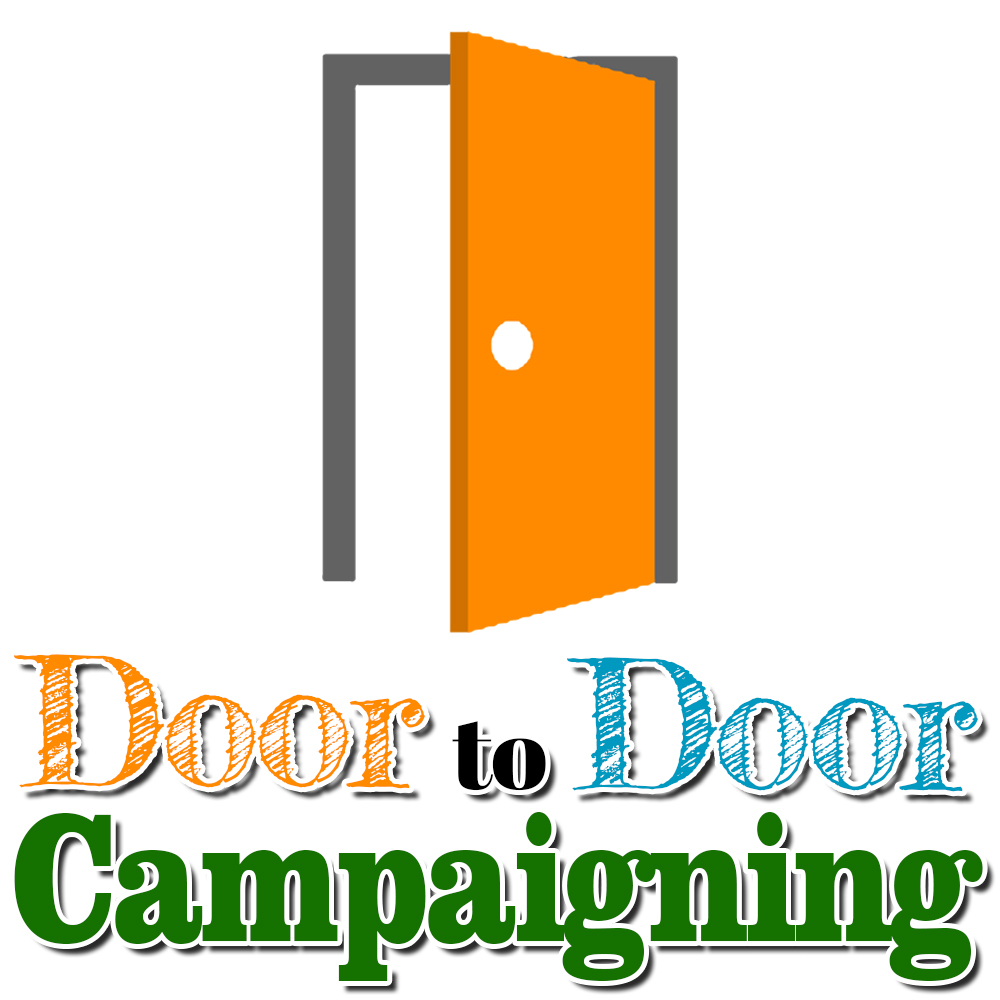 In Door to Door Survey, it is better to cover every aspect and collect all the information that is required by the candidate such as Mobile no, party preference, candidate preference etc. , that can be best done by a Best Political Consulting Firm in India, Leadtech.
All the information that is being gathered by the investigator is delivered in the Mobile application so that the real-time information can be seen by the candidate. Apart from this, the candidate can see his position and prepare his speech and work strategy accordingly.
ALSO READ: Best Election Campaign Management Company in India