Maharashtra Election Results Live, Assembly Lok Sabha Party Constituency Wise Election Results
Maharashtra Elections 2019: Shiv Sena will contest for 48 Lok Sabha seats
Details

Parent Category: Election Results
Last Updated on

Friday, 31 August 2018 11:14
Maharashtra Elections 2019: Shiv Sena will contest for 48 Lok Sabha seats
Political Services Download latest voter list Booth wise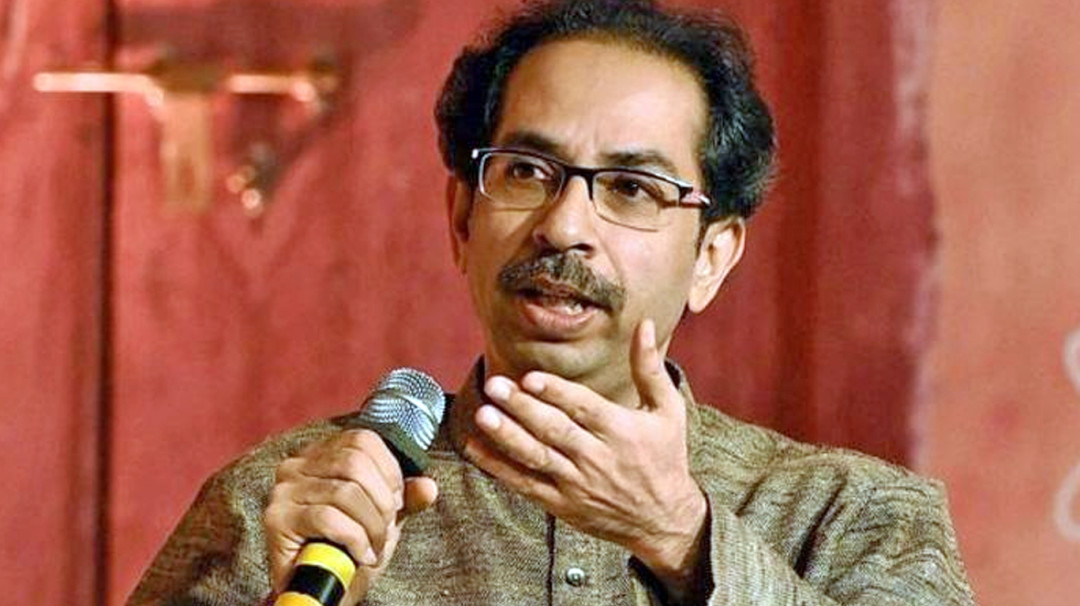 Shiv Sena Chief Uddhav Thackeray has asked the party workers and leaders to prepare for the upcoming polls
Next, to the Lok Sabha and Vidhan Sabha elections next year, every national and regional party has begun its preparation for this. After the Nationalist Congress Party (NCP) meeting on Monday, Shiv Sena also did it on Tuesday.
In the meeting, while addressing the party workers and leaders, Shiv Sena chief Uddhav Thackeray asked them to contest elections without keeping in mind any alliance.
Speaking at Shiv Sena Bhawan, Thackeray told the party workers and leaders to prepare the strategy and also prepare to extend party's network before the elections. All the office bearers of Shiv Sena including MPs, MLAs and corporators across Mumbai attended the meeting.
In the meeting, Thackeray said that they will contest the upcoming elections for 48 Lok Sabha seats across Maharashtra. There has been no official confirmation regarding the names of the candidates who will contest election from Shiv Sena.
However, according to sources, it has come out that Shiv Sena will decide its Lok Sabha candidates before Ganesh Chaturthi.
SOURCE: MUMBAI live