Candidate list for Assembly, Municipal, Panchayat, By(Bye) election India 2016 2017, BJP INC AAP BSP SP CPI(M) NCP Candidate list
Details

Category: Candidate List
Last Updated:

Thursday, 22 January 2015 20:56
7TH LIST OF CANDIDATES OF TAMIL NADU AND UTTAR PRADESH FOR LOK SABHA ELECTION 2014.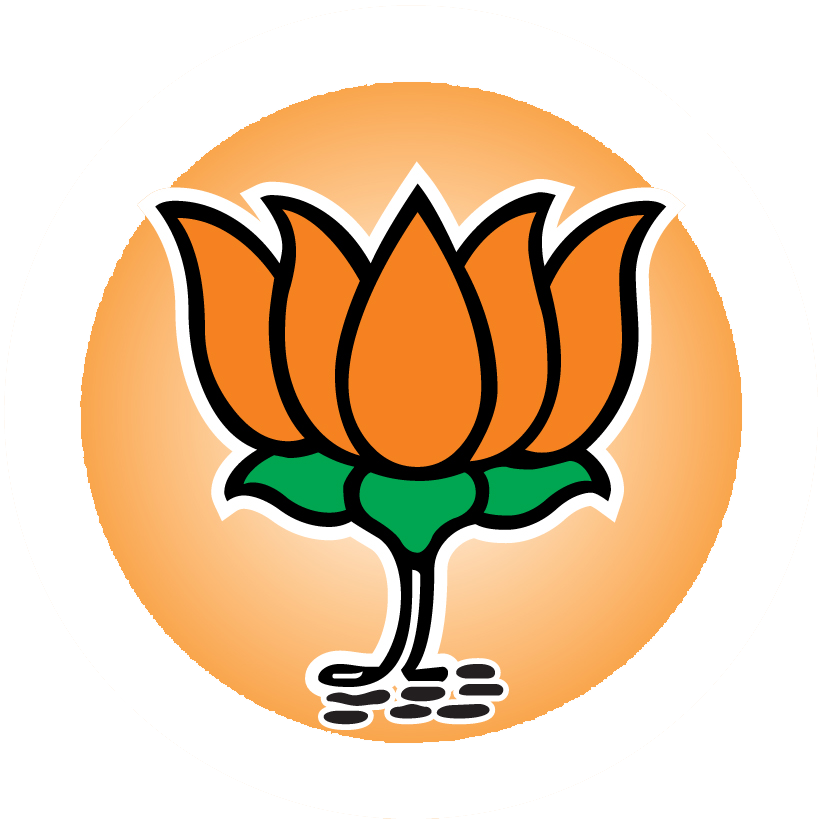 The Central Election Committee of the Bharatiya Janata Party met today under the Presidentship of Shri Rajnath Singh. Meeting was attended by Shri L.K. Advani, Chairman, BJP Parliamentary Party, Shri M. Venkaiah Naidu, Ex-National President and Shri Arun Jaitley, Leader of Opposition (Rajya Sabha) and all the members of the Central Election Committee of the BJP. The Committee has decided the following names for the ensuing Lok Sabha Elections 2014 of Tamil Nadu and Uttar Pradesh.
Complete list of BJP Candidates ...Click Here..
TAMILNADU
Constituency No. & Name

Name of Candidate

Remarks

8

Vellore

Shri A.C. Shanmugam

President, NJP, Will contest in Lotus Symbol

30

Thanjavur

Shri Karuappa M. Muruganantham

State General Secretary
UTTAR PRADESH
Constituency No. & Name

Name of Candidate

Remarks

36

Rae Bareli

Shri Ajay Aggarwal

Advocate, Supreme Court

37

Amethi

Smt. Smriti Irani

Sitting MP (Rajya Sabha)

48

Banda

Shri Bhairon Prasad Mishra

 
source:bjp.org