Details

Category:

Bihar Political News

Last Updated:

Tuesday, 21 July 2015 16:07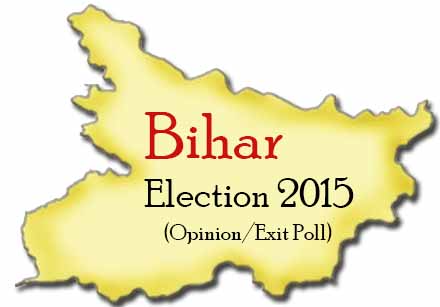 Over 25 per cent of Bihar's 243 Assembly constituencies have been declared as "sensitive" by the Election Commission with regards to election expenditure and black money related incidents.

As many as 67 constituencies fall in the "sensitive" category with Bhojpur district having the maximum number of such constituency at six. Muzzafarpur, Saran and Banka districts have five "sensitive" seats each.

Close to 40 central expenditure monitoring observers, drawn from Income Tax, Customs and central audit services, will be deployed in all these seats by the poll panel soon, sources said.

A high-level EC panel has recently toured the eastern state and Chief Election Commissioner Nasim Zaidi and Election Commissioner Achal Kumar Joti are scheduled to visit Bihar early next month.

The central observers, once deployed, will be assisted by central paramilitary troops in certain areas as part of the EC's efforts to curb the use of black money in the poll process and ensure a level-playing field for all.

While 67 constituencies, over 25 per cent of the total 243, have been categorised as 'sensitive', 75 others have been marked as 'slightly sensitive'.

"The Commission will deploy special measures in the election expenditure sensitive seats even as all other constituencies will be covered effectively by central observers," they said.

The state is expected to go for a multi-phased election, probably between late October and early November.