YSR Congress Says :UPA handling Telangana issue unilaterally, UPA, Andhra Pradesh News, Andhra Pradesh, Latest and Political news, Political News, Latest and Breaking News, Breaking News.
Hyderabad: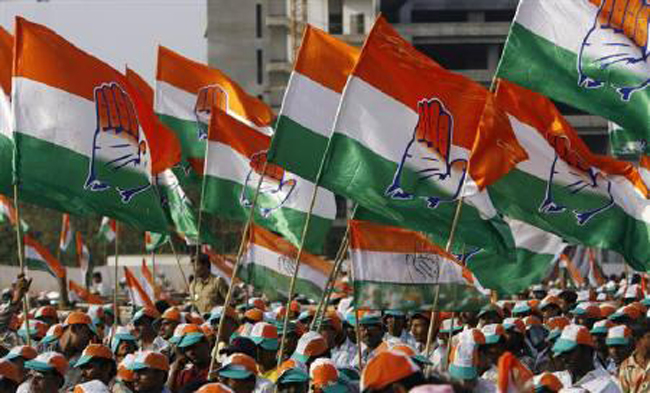 Alleging that the UPA government has been handling the sensitive Telangana issue in an "unilateral" and "haphazard" manner, the YSR Congress demanded today that the Centre should hold a meeting of all the stakeholders to take an acceptable decision.
Referring to recent statements by AICC General Secretary Digvijay Singh, who is also the In-charge of Party Affairs for Andhra Pradesh, that discussions on the Telangana issue were over, YSRCP MLAs said that it amounted to unilateral functioning by the Congress.
"Should the state (people) abide by the decision taken by the Congress? Is there no need to take opposition parties into confidence and seek their opinion? Where were these discussions held and who were the participants in these discussions," YSR Congress Party MLAs said in a letter sent to Union Home Minister Sushilkumar Shinde.
They demanded that the Centre first spell out its stand on the contentious issue and then call a meeting of all stakeholders to take a decision acceptable to all.
"Without going through all this process, if leaders in responsible positions announce that discussions are over and it is time for a decision, it shows their lack of sincerity and insensitiveness to the issue.
"Such statements cannot be justified. No region should suffer due to any unilateral decisions. Handling the issue in a haphazard and authoritarian manner for political gains is not a good parliamentary practise," the letter said.
source:http://zeenews.india.com