Details

Category: Rajasthan News
Last Updated on

Thursday, 22 January 2015 21:00
Rajasthan BJP hails Union Budget 2014-15, says balanced, development and job-oriented budget

---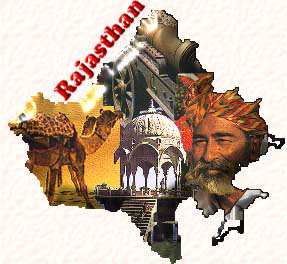 Jaipur: Rajasthan BJP today hailed the first budget of Narendra Modi government saying it was a balanced, development and job-oriented budget that has schemes for the welfare of the state.
"The Union budget has provided for bonanza schemes like ultra modern solar plants to Rajasthan with a total budgetary provision of Rs 500 crore, an agriculture university in the state, and border development plans with infrastructure development," Rajasthan BJP President Ashok Parnami told reporters at a press conference here.

Parnami further said that Ajmer, the dargah city of Khawja Moinuddin Chishti, has been proposed to be developed as heritage city in the current fiscal year, as mentioned in the budget. He also claimed that the proposed schemes of the Union budget would bring at least two lakh jobs to the state.
source:zeenews