Final Voter List Published On 27th September 2018: Election Commission of India
In view of the general elections held in 2019, the Election Commission of India has started the voter enrollment campaign. As part of this, the District Collector will issue the draft voter list and invite objections for revision of the roll.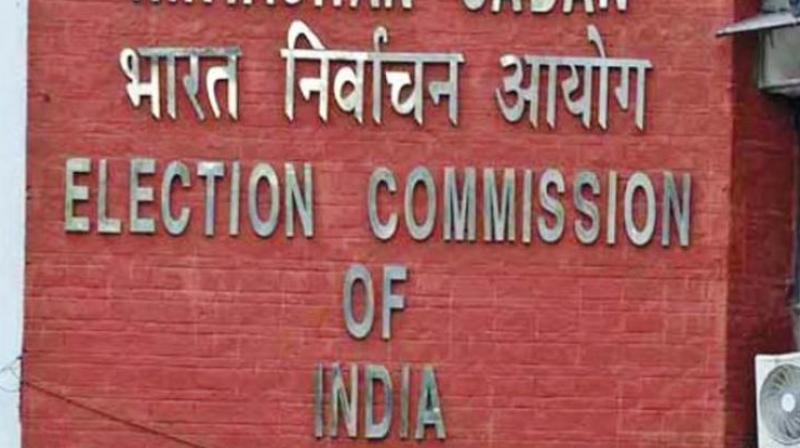 If voter names are removed with any verification, the commission has already warned of strict action against officials. The names of the family members will be removed only after the death certificate is submitted.
Political Services Download latest voter list Booth wise
The Election Commission also said that special arrangements are being made in the voters and polling stations for the nomination of people with disabilities at the time of an election.
He said that the final voter list will be published on 27th September.