Former BJP President Nitin Gadkari Meets Raj Thackeray, Nitin Gadkari meets Raj Thackeray as BJP :Mumbai, Gadkari Meet Raj THackeray. Maharashtra news.
Mumbai: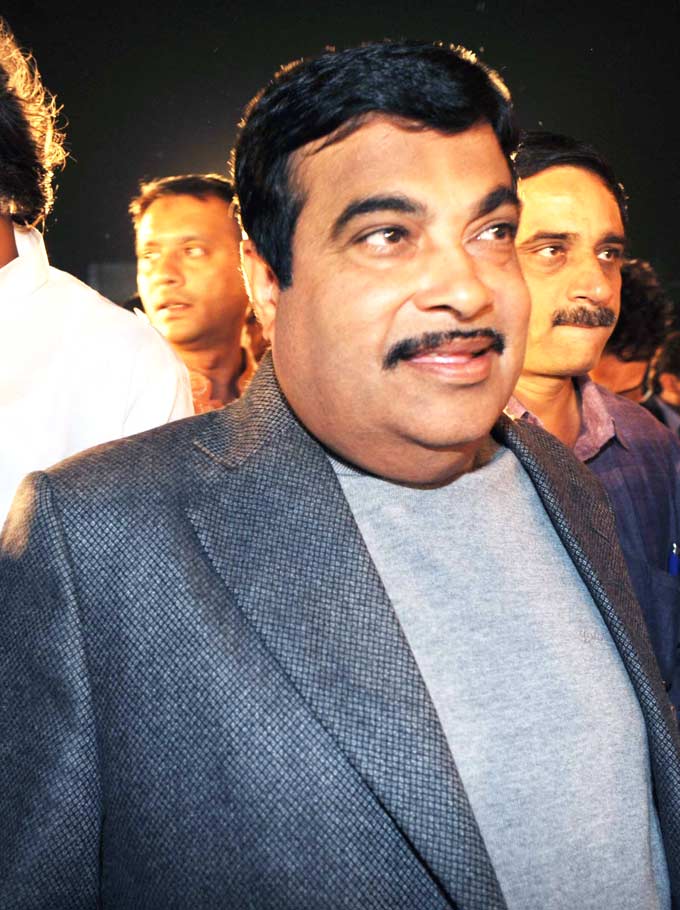 Former BJP President Nitin Gadkari on Tuesday night met MNS chief Raj Thackeray at the latter's residence in Dadar area in Mumbai.
Although it is not clear whether any political developments were discussed, the meeting is significant as the state BJP and the MNS are engaged in a war of words.
Raj had accused BJP state leader Eknath Khadse of a shoot-and-scoot approach on the scams. Incidentally, Khadse on Tuesday volunteered to be held liable if the accusations prove to be true.