Delhi Latest Political Election News, Delhi Assembly Election Result Opinion Poll Candidates list
Chief Minister Candidates for Delhi Assembly Elections 2013, Who are the CM probable candidates for Delhi Vidhan Sabha Elections, Probable Chief Minister Candidate Delhi Elections 2013.
As Delhi Assembly Elections 2013 are heating up, the obvious question which arises who will be fielded as CM candidate by various parties. Sheila Dixit has been the CM of Delhi since 1998. She has been the CM of Delhi for last 3 consecutive terms.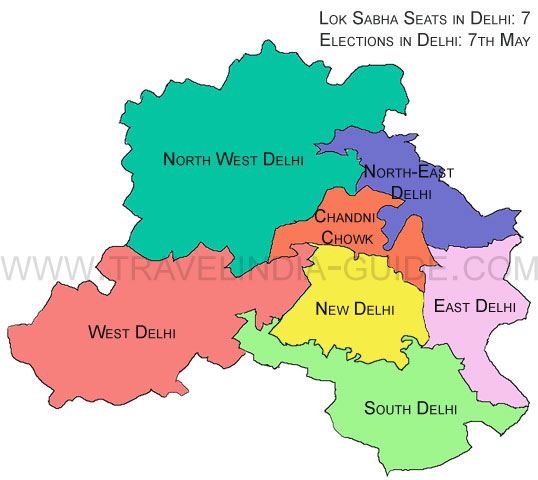 ALSO READ:Delhi opinion poll 2013
Probable CM candidates for Delhi are
INC - Sheila Dixit , Ajay Makhan
BJP - Vijay Goel, Vijendar Gupta, Dr Harshwardhan
AAP - Arvind Kejriwal 
Activist - Kiran Bedi